Cryptocurrency round-up: Bitcoin comes to smartwatches and darkcoin continues surge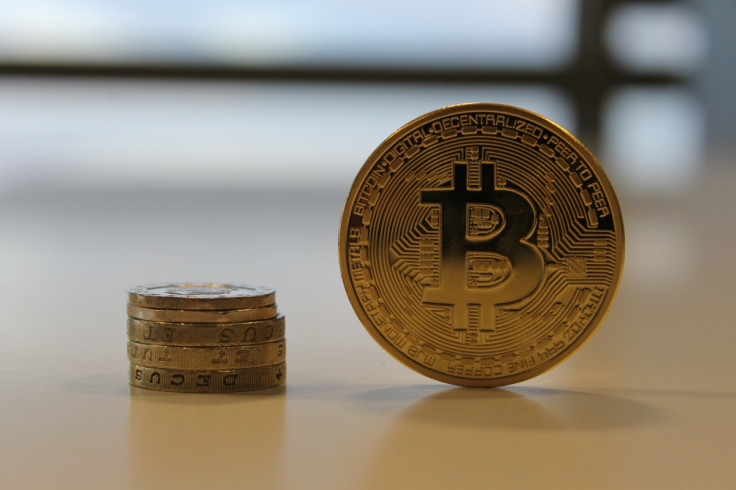 The price of bitcoin has remained stable over the last 24 hours, shifting in value by less than 1% to keep its market cap hovering around the $3bn mark.
The biggest movement of all the major cryptocurrencies has once again been darkcoin, which has continued to see its price rise following the release of its InstantX technology.
Since yesterday darkcoin has increased in value by 12% to take the price of one coin above $3 and its market cap up towards $17m.
---
Bitcoin comes to smartwatches
---
Digital currency company Circle has added Android Wear support to its bitcoin app, allowing users to generate a QR code to receive bitcoin using their smartwatch.
The free app would also allow smartwatch wearers to track the cryptocurrency's price through an integrated widget.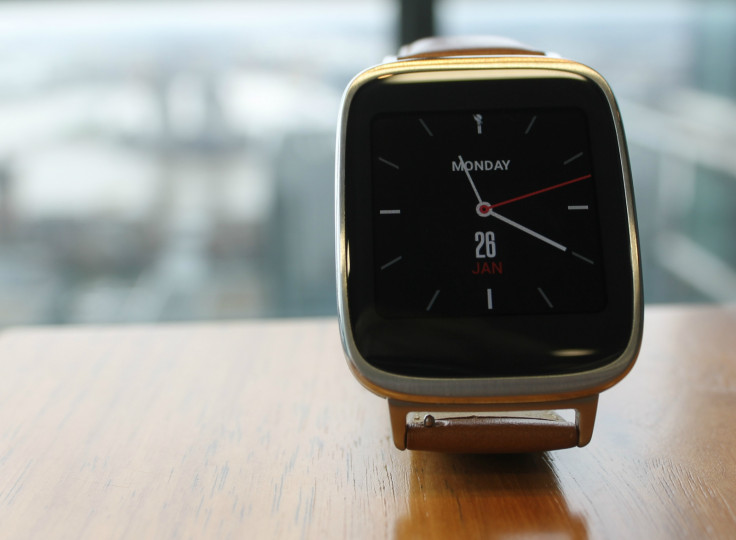 Android Wear is used by most smartwatches currently on the market, including the Asus ZenWatch, the Moto 360 and the Sony Smartwatch 3.
---
Cryptocurrency transactions to double by 2017
---
The number of bitcoin and altcoin transactions is set to rise over the next 12 months, despite the value of total transactions falling, according to new research.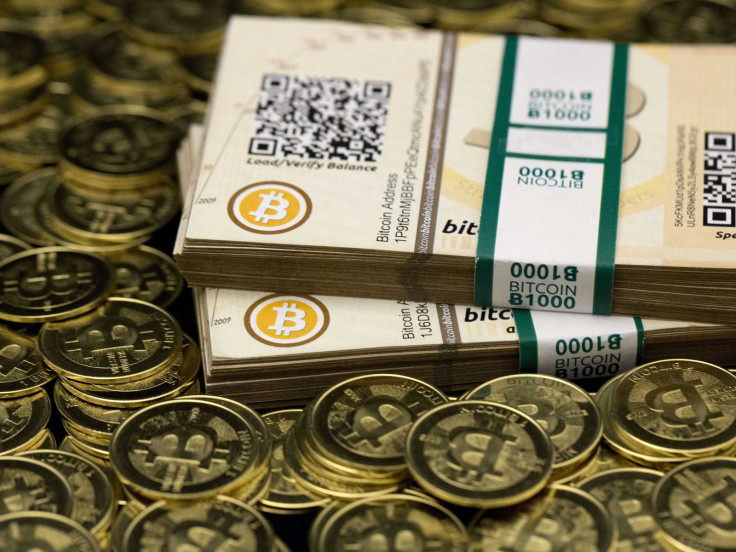 Juniper predicts bitcoin transactions will increase in number in 2015
Reuters
Juniper Research predicts that altcoin transactions will increase from 24.7 million in 2014 to 56 million in 2017, but the value of transactions will fall by 58% in 2015 to $30bn.
The contrasting trajectories of transaction volume against transaction value is most likely the result of several factors, including a downward trend in the price of bitcoin against the US dollar.
This price fall not only means that the same number of transactions correspond to less fiat money, but also reflect less large-volume transactions as speculators ditch bitcoin amid falling prices.
© Copyright IBTimes 2023. All rights reserved.