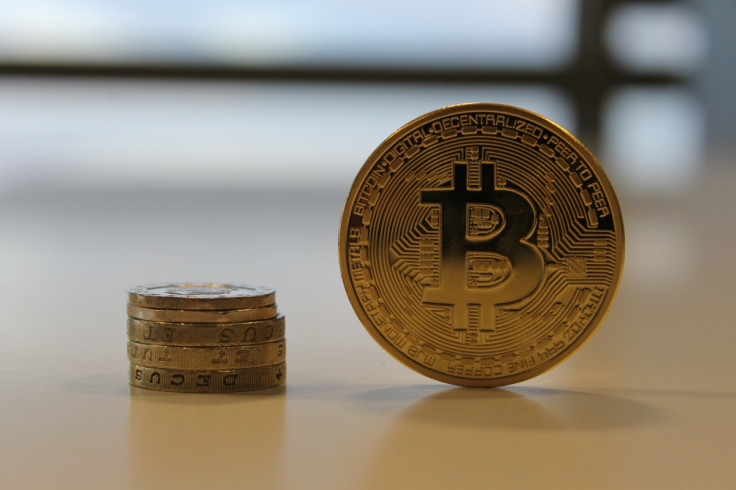 Bitcoin's value has fallen by a further 5% over the last 24 hours, resulting in a $500m (£338.5m, €468.6m) drop in the cryptocurrency's market cap in the space of just two days.
The recent crash has been spurred by the disappearance of the dark web marketplace Evolution, which resulted in the loss of around $12m worth of bitcoin for its users.
Most other major cryptocurrencies have experienced similar losses to bitcoin of between 4% and 6%, with only darkcoin bucking the trend with a modest 2% gain since yesterday.
---
Bitcoin to reach 5m active users by 2019
---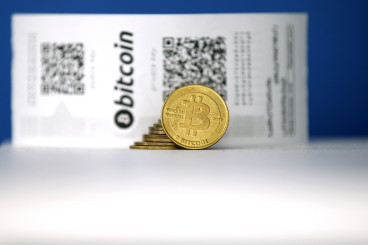 New research has suggested that there will be around five million active users of bitcoin within four years, up from around 1.3 million in 2014.
Juniper Research investigated the development of the ecosystems that have evolved around cryptocurrencies in its report The Future of Cryptocurrency: Market Trends and Competitive Landscape 2015-19.
Despite the rise in users, Juniper claims that it will remain a niche marketplace and advises retailers to not get involved with the technology
"To my mind there are far more pressing needs for the retailers, there are so many other payment options emerging," Windsor Holden, head of forecasting and consultancy at Juniper, told CNBC.
"It's not a key differentiator for a retailer that you offer bitcoin - it's not going to be a unique selling point."
---
World Bitcoin Association files for bankruptcy
---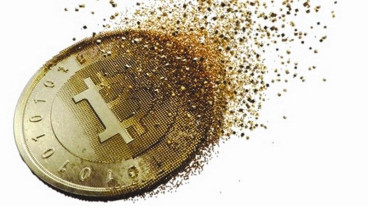 The World Bitcoin Association (WBA), the company responsible for Bitcoin Center NYC has filed for bankruptcy following a legal dispute.
Up to $500,000 in liabilities have been claimed by the association from its landlord at its 40 Broad Street headquarters in New York.
First reported by CoinDesk, the WBA has accused the landlord of negligence in failing to deal with water leakage problems.
A creditor meeting is scheduled for 17 April.