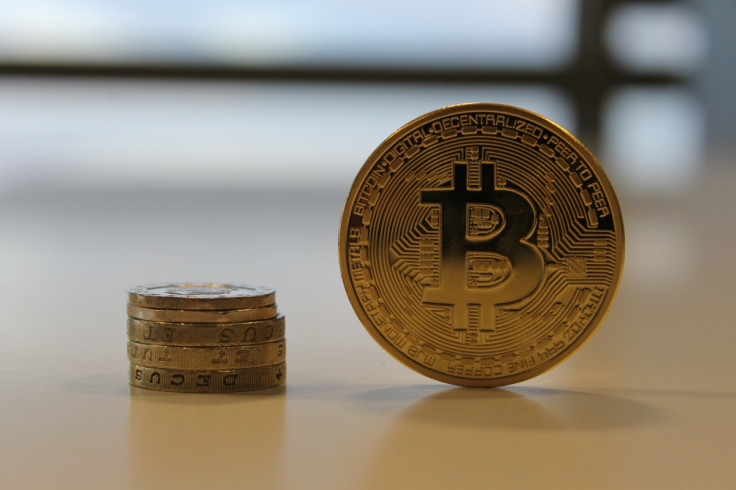 The price of bitcoin has remained stable, hovering at around $330 to keep its market cap close to $4.5 billion going into Christmas.
Most other major cryptocurrencies have followed in bitcoin's lead, with litecoin, dogecoin and peercoin all shifting in value by less than 1%.
One of the biggest movers across all markets was czechcrowncoin. The unofficial national cryptocurrency of the Czech Republic leapt in value by a third to take its market cap up towards $100,000 once again.
---
Bitcoin voted worst currency of 2014
---
Just a week after bitcoin was named the worst investment of 2014 by the business website Quartz, Bloomberg has labelled the altcoin as the worst currency of the year.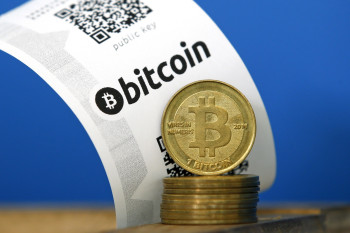 This accolade may not be welcomed by bitcoin enthusiasts but they may take solace in the fact that it is being recognised as an actual currency, rather than a commodity as some regulators are attempting to enforce.
Bitcoin beat out the Russian ruble and the Ukranian hryvnia and was described by Bloomberg columnist Mark Gilbert as "(not) yet fit as a place for orphans and widows to shelter their nest eggs".
According to Bloomberg, the best performing currency of 2014 was Somalia's shilling. The cisis-torn country's value rose by more than 55% against the US dollar.
---
Bitcoin predictions for 2015 include massive consumer adoption
---
It might not have been the best year for bitcoin in 2014 but analysts are positive about the future of the world's most valuable cryptocurrency in the upcoming year.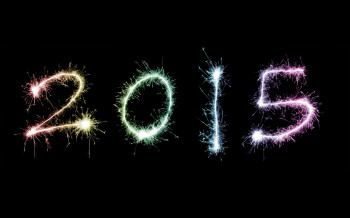 Akif Khan, vice president of solutions strategy at bitcoin payment processor Bitnet, believes that in 2015 there will be a large consumer uptake of bitcoin as more and more merchants integrate it into their payment systems.
Khan also predicts that the world's unbanked will "begin to take notice" and that we will be hearing a lot more about Bitcoin technology rather than just the digital currency.
"As fascinating as the bitcoin digital currency is, there are a lot of smart people out there who think it's just a sideshow to the real innovation - the underlying Bitcoin protocol," Khan said.
"With startups springing up rapidly, expect to hear about how the Bitcoin protocol and the blockchain have the potential to start disrupting a lot of different industries."