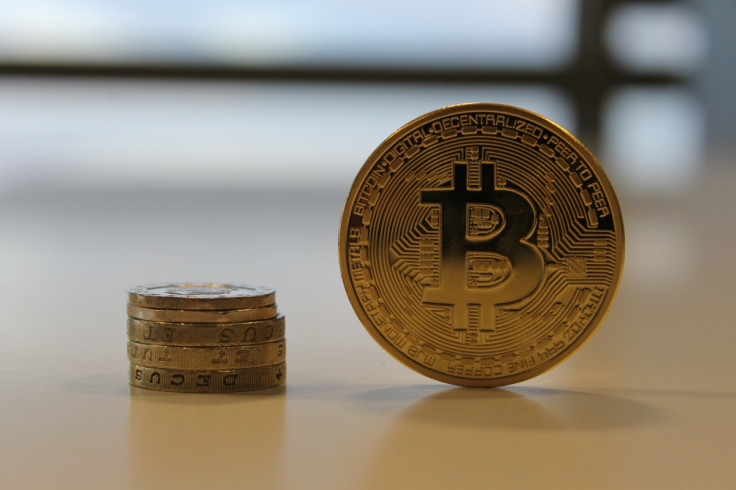 The price of bitcoin fell by around 2% over the weekend but continues its week-long trend of hovering around the $250 mark.
The slight decline has been mimicked by most other major cryptocurrencies, with litecoin, dogecoin and paycoin all experiencing a loss in market value of between 1% and 3% since Friday.
The worst hit by the recent downturn has been dash (formerly darkcoin). Since seeing its market cap peak above $30m last week, the anonymity-focussed cryptocurrency has lost almost a quarter of its value.
---
Secret service agent sceptical of bitcoin
---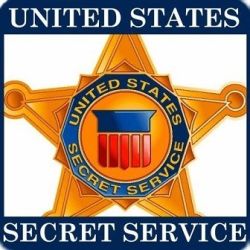 Bitcoin and digital currencies have been accused by a special agent within the US Secret Service (USSS) of enabling cybercrime.
According to a report by Waters Technology, USSS agent Tate Jarrow said at the OpRisk North America conference that cryptocurrencies only exist "because people want to be outside the system".
"They want to use anonymous currency that allows them to do transactions, move large amounts of money, without ever being traced," Jarrow said. "That's why digital currency is very important. It's used for all this bad stuff."
---
Interpol warns blockchain offers safe haven for child porn
---
The blockchain, the underlying technology behind bitcoin, could be put to malicious use, according to a researcher at Interpol.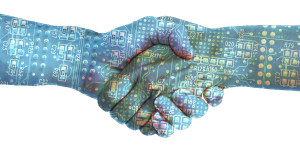 Christian Karam, a cyberthreat researcher at Interpol's Research and Innovation Sub-Directorate (R&I), told the audience at the Black Hat Asia conference that the blockchain could be used to store malware or illegal content such as child abuse images.
The nature of the blockchain means that data can be added to the online ledger and stored there permanently.
Links to images of child abuse were reportedly found on the blockchain in 2013, concealed in hexadecimal code.