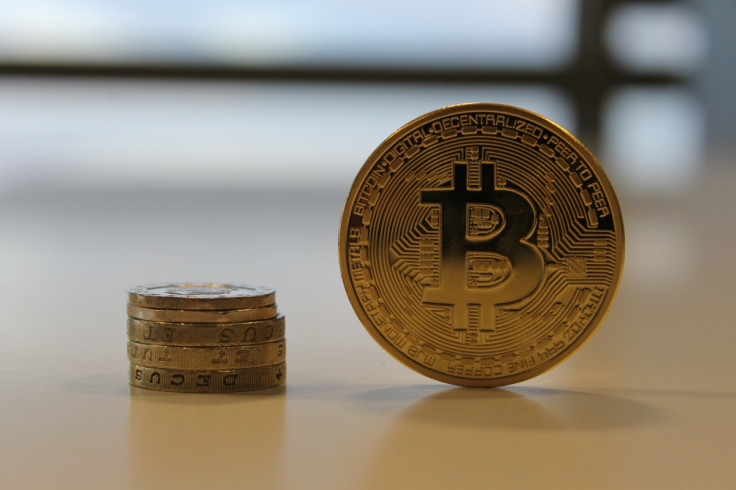 The price of bitcoin has recovered slightly following three days of falling prices, rising by around 2.5% over the last 24 hours to take it back above $250.
Most other major markets remained stable, with litecoin, dogecoin and dash (formerly darkcoin) all moving by less than 1% since yesterday.
One of the biggest movers across all markets was darknote. The "untraceable" cryptocurrency surged by 30% to take its market cap above $1m.
---
Darkcoin becomes Dash
---
Anonymity-focussed cryptocurrency darkcoin has officially changed its name to dash in order to disassociate itself from the dark web.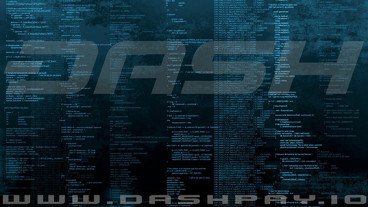 All of the altcoin's features and technology will remain the same, as will the team behind its development.
"Effective today, darkcoin is rebranding as dash, which stands for digital cash," a spokesperson for darkcoin said in a statement. "our vision has always been to create a private and instant payment platform (eg, digital cash), for the benefit of the majority.
"This is our ethos and most important goal. Recently it became apparent that the darkcoin branding was getting in our way, so in order to accomplish our greater mission, we decided rebranding was necesary."
---
FBI investigates school 'held hostage' for bitcoins
---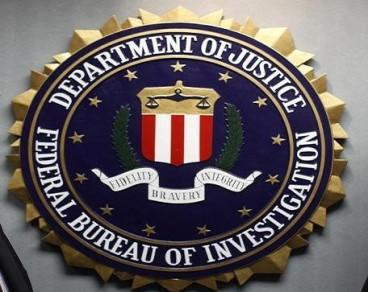 The Federal Bureau of Investigation (FBI) and US Homeland Security are investigating a ransom message left to four schools in New Jersey demanding 500 bitcoins ($124,000) for bringing its computer network back online.
The Swedesboro-Woolwich School District has been forced to postpone exams while investigations continue.
"We are still a long way from being fully operational," said Superintendent Terry Can Zoeren. "We have to work to restore the functionality of all our computers.
"The teachers did a great job of moving forward and picking up the pieces and making sure the kids had a successful instructional day."
---
Isle of Man bitcoin regulation
---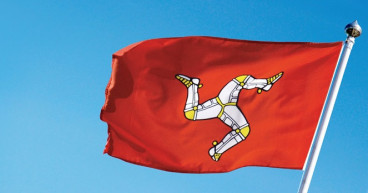 The Isle of Man has announced that it will be introducing new regulation from 1 April that will mean bitcoin businesses will have to comply with the island's anti-money laundering laws.
The new regulation stems from amendments made to the Proceeds of Crime Act 2008 in order to accommodate digital currencies like bitcoin.
"[Those in] the business of issuing, transmitting, transferring, providing safe custody or storage of, administering, managing, lending, buying, selling, exchanging or otherwise trading or intermediating convertible virtual currencies, including crypto-currencies or similar concepts where the concept is accepted by persons as a means of payment for goods or services, a unit of account, a store of value or a commodity."