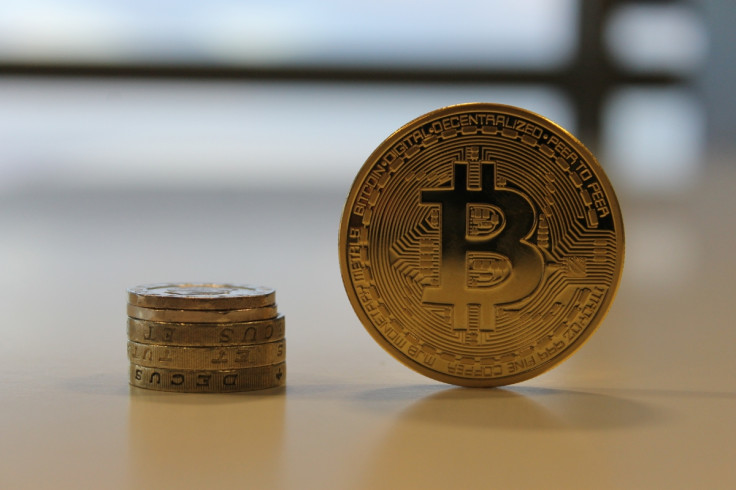 The price of bitcoin has continued its run of recent stability, shifting by less than 1% over the last 24 hours to keep it close to the $240 mark.
This trend has been followed by most other major cryptocurrencies, with litecoin, dogecoin and ripple all experiencing market movement of less than 2%.
The biggest gains across all markets came from netcoin, a fork of litecoin. A 70% price surge since 17 February has taken netcoin's market cap close to $500,000.
---
Cavirtex closes following suspected hack
---
Canada's largest bitcoin exchange has announced that it will soon be ceasing operations following a suspected security breach to its systems.
Calgary-based Cavirtex suffered the attack on 15 February but claims no reserves of bitcoin or litecoin were actually lost. Despite this, the damage to its reputation is apparently sufficient enough to affect its ability to operate.
"Effective immediately, no new deposits will be accepted by Cavirtex," the firm said in a statement on its website. "Trading on Cavirtex will be halted effective March 20, 2015.
"Effective March 25th, 2015, no withdrawals will be processed. Cavirtex will communicate with any account holders that continue to hold balances after March 25, 2015.
"Even with this latest development, we are proud to say that we have never lost customer funds. To our knowledge, our production environment has never been breached. Cavirtex intends to communicate with its loyal shareholders regarding this announcement in the near future."
---
Bter hints at potential sale to recuperate lost funds
---
Bitcoin exchange Bter has revealed that it is "seeking all ways" to compensate its users, including the sale of the exchange itself.
The China-based exchange recently fell victim to a major theft in which around 7,170 bitcoins ($1.7m, £1.1m) were lost.
A reward of 720 bitcoins has been offered to anyone who can help track down the missing cryptocurrency, but so far this has been to to no avail.
"To ensure the safety of other funds, we have taken technical measures to stop and turn off all the virtual currency trading in online wallets in order to do further checks," a statement to the company's website said.
"At the same time, we plan to arrange CNY and other virtual currency extractions as soon as possible to reduce user's concerns."