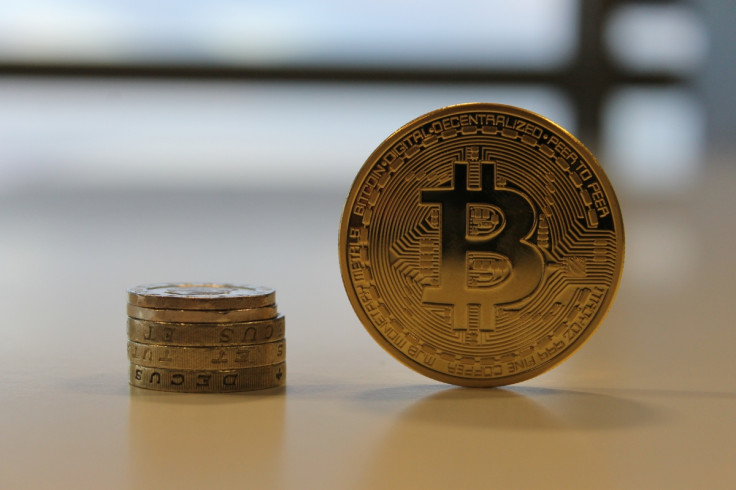 Following a turbulent start to the week the price of bitcoin has remained relatively stable over the last 24 hours.
Modest gains of around 2% saw the price of one bitcoin rise above $240, taking its market cap passed $3.25bn.
The positive market movement was reflected by most other major cryptocurrencies, with litecoin, dogecoin and peercoin experiencing similar gains of between 1% and 2%.
---
Kim Dotcom's blockchain MegaNet
---
Kim Dotcom, the tech entrepreneur famous for establishing the defunct file-sharing site Mega Upload, has announced plans to build a new internet that uses the blockchain.
In a series of tweets Dotcom claimed that his idea for a MegaNet would be immune to surveillance from governments or corporations and would not be IP-based.
The new network would instead utilise "idle storage and bandwidth capacity" found on mobile phones.
"The blockchain will play an important role and battery drain won't be an issue with hundreds of phones carrying MegaNet," Dotcom said.
"MegaNet won't rely exclusively on mobile networks at launch. But the more powerful phones become the more data & traffic they will carry."
---
Bitcoin ATMs stolen in Amsterdam
---
Two bitcoin ATMs have been stolen in Amsterdam from the Netherlands-based bitcoin ATM collective Mr Bitcoin.
The theft has been described by CoinATM Radar as "so against the bitcoin spirit" and has provoked a strong reaction from users of the social news site Reddit.
Most Reddit users mocked the thieves for stealing machines that don't actually store any bitcoins on their systems.
"Dude, let's steal those machines and suck all bitcoins from the internet," Reddit user DajZabrij said.