Cryptocurrency Round-Up: Dogecoin turns one and no sales tax for bitcoin in New York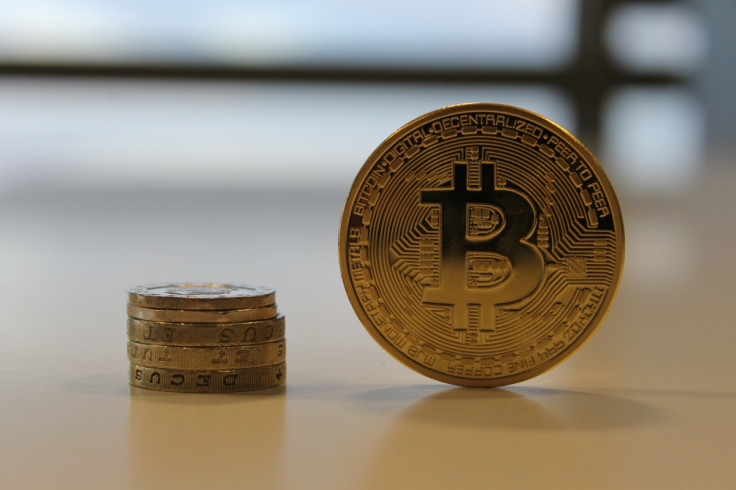 Cryptocurrency markets have taken a dive over the last 24 hours, following several days of slow decline for the major altcoins.
Bitcoin, litecoin, dogecoin, peercoin and darkcoin all fell by between 4% and 6%, while fuelcoin and monero dropped by around 10% in value since yesterday.
The biggest mover across all markets was seedcoin, which surged by more than 300%. The altcoin, which claims it is "designed to generate rapid and exponential growth", now has a market cap of more than $140,000.
---
Dogecoin turns one
---
Dogecoin has celebrated its first birthday with a Dogeversary event in San Francisco attended by altcoin enthusiasts and members of the dogecoin community.
Dogecoin co-founder Jackson Palmer released a presentation that he gave at the event detailing his highlights from the first year.
They include sponsoring Nascar driver Josh Wise, bringing water to drought-stricken Kenya through the Doge4Water campaign, and developing a dogecoin-themed McShibe burger for McDonalds.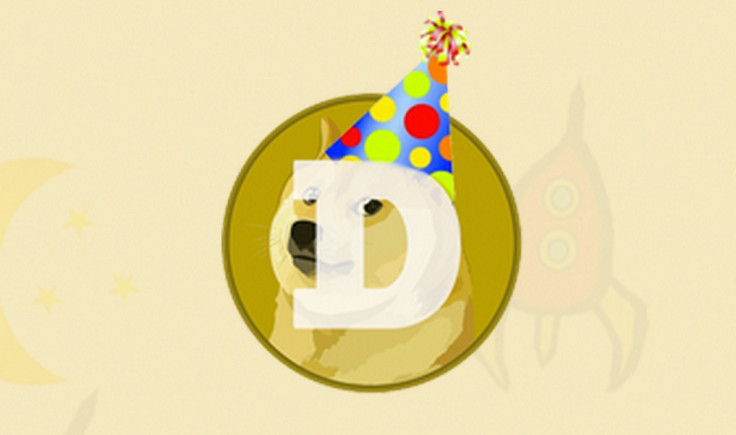 Dogecoin celebrates its first birthday
DogeCon
In an interview with IBTimes UK on the one year anniversary of the first mining pool being set up, Palmer revealed that contrary to popular opinion he has never made any money from dogecoin.
"Billy and I only ever had around 5-6 million dogecoin each (I didn't get my miner set up fast enough because I had an Nvidia card), which at the price peak was still only worth a few thousand USD," Palmer said.
"The bulk of the dogecoin I did have has gone towards charity drives and tipping over the past 12 months. I did buy a jar of massive Nutella with my doge, which sits on my desk at work."
---
No sales tax for bitcoin in New York
---
Digital currencies like bitcoin have been defined as a type of "intangible property" by the New York State Department of Taxation, meaning that anyone buying them will not have to pay sales tax.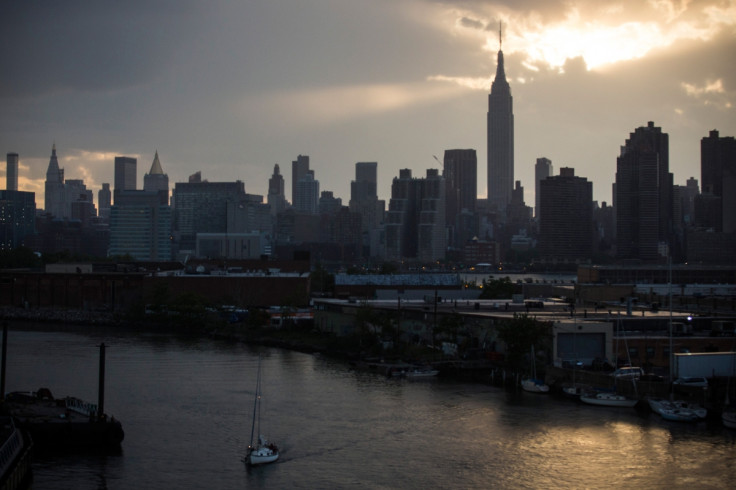 CC
This definition will mean that anything bought with bitcoin will be regarded as a barter transaction and therefore only certain goods or services exchanged for cryptocurrency would be taxed.
A memorandum from the department's Taxpayer Guidance Division stated: "If the party that gives convertible virtual currency in trade receives in exchange goods or services that are subject to sales tax, that party owes sales tax based on the market value of the convertible virtual currency at the time of the transaction, converted to US dollars.
"If the party that trades property or services in exchange for receiving convertible virtual currency gives the other party a sales slip, invoice, or receipt, the first party must separately state the sales tax due in US dollars on the sales slip, invoice, or receipt."
© Copyright IBTimes 2023. All rights reserved.