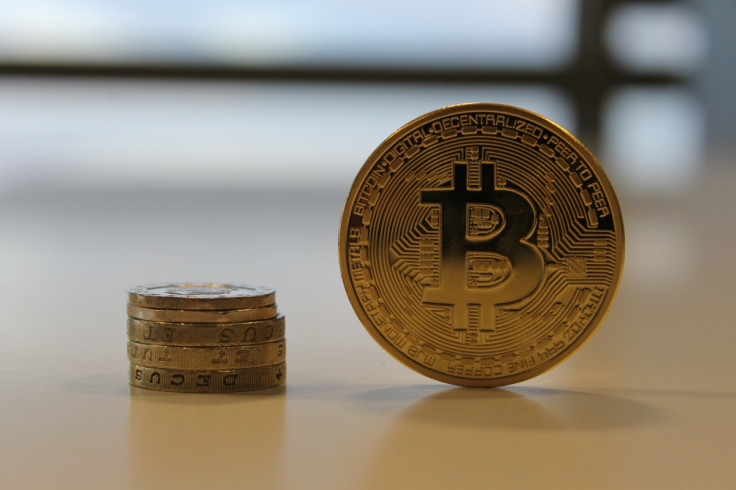 Bitcoin has slipped below $230 for the first time since April following a sudden $10 price drop over the last 24 hours.
Most other major cryptocurrencies followed in bitcoin's lead, including litecoin, dash (formerly darkcoin) and dogecoin.
The worst affected by the market-wide downturn was dash, which fell in value by 7.5% since yesterday to take its market cap below $15m.
Isle of Man launching cryptocurrency business register
The Isle of Man is looking to create a register of digital currency businesses based on the island using its own local blockchain.
The Manx government's Department of Economic Development will be assisted by local firm Pythia in setting up the protocol using the blockchain technology.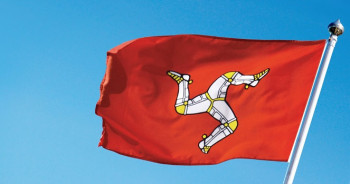 "This initiative demonstrates both the wider applications of the blockchain technology and the Isle of Man's commitment to create the right environment for responsible digital currency businesses to prosper," said Peter Greenhill, director of e-Business Development.
There are currently more than 25 digital currency businesses based in the Isle of Man, encouraged by the local government's forward-looking attitude to cryptocurrency.
"The Isle of Man has always maintained a very positive attitude to digital currency and in line with this approach the Government are currently developing a new and wide ranging digital strategy for its own services," said Nick Williamson, founder and CEO of Pythia
"Therefore it seemed relevant that Blockchain 2.0 applications be considered as part of this strategic development."
BitOasis launches bitcoin buying platform
BitOasis, a Dubai-based startup, has announced a new bitcoin buying service aimed at customers in the Middle East.
Announced at TechCrunch Disrupt this week, BitOasis describes itself as "the Middle East's first multi-signature wallet".
"You no longer have to pay high fees for international wire transfers and currency exchange to buy bitcoins," the company's website states.
"With BitOasis you can send a wire transfer to one of our local bank partners in the UAE using AED Dirhams and buy bitcoins instantly and securely."