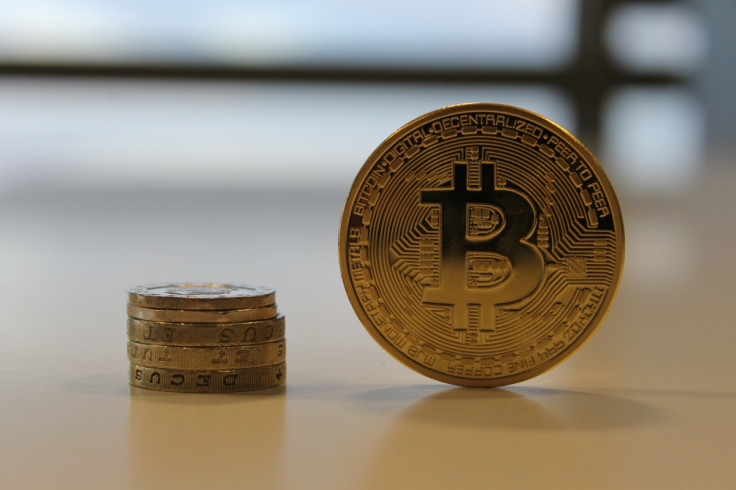 Bitcoin's market cap has risen above $3.5bn (£2.3bn) for only the second time in February, following a 7% surge in value over the past 24 hours.
This has prompted price increases across the cryptocurrency markets, with the anonymity-focused darkcoin seeing the most significant movement of more than 10%.
Of the other big players, litecoin, dogecoin and paycoin all rose in value by between 2% and 5% since yesterday, according to CoinMarketCap.
---
Kim Dotcom's Mega could use bitcoin
---
Kim Dotcom has hinted his Mega file-sharing service could be looking to bitcoin as a method of payment after PayPal cancelled processing payments.
"PayPal can confirm that we have decided to end our relationship with Mega for business reasons," a PayPal spokesperson told IBTimes UK.
"We respect the privacy of all our customers and former customers and will not provide further details about this decision."
---
Bank of England suggests it could issue digital currencies
---
The Bank of England has said central banks could issue digital currencies in order to take advantage of their benefits.
"Digital currencies, potentially combined with mobile technology, may reshape the mechanisms for making secure payments, allowing transactions to be made directly between participants," the bank said in a discussion paper.
"This has potentially profound implications for a financial system whose payments mechanism depends on bank deposits that need to be created through credit."
BoE's research questions on digital currencies
From a monetary and financial stability point of view, what are the costs and benefits of making a new form of central bank money accessible to a wide range of holders? What would be the impact on existing payment and settlement systems?
What are the implications for government-backed deposit insurance if central bank money is widely accessible by households and businesses?
Should central bank issued digital currency balances be remunerated and if so, should remuneration be linked to the official monetary policy interest rate? How would the monetary policy transmission mechanism then be affected?
If transactions balances could migrate to digital currency, how would banks compete? Would there be any implications for the availability of credit?
What would be the costs and benefits of different central banks using a common platform for issuing digital currencies? What type of distributed ledger technology would be most appropriate for a central bank backed system?
How could institutions offering access to central bank issued digital currencies be regulated?