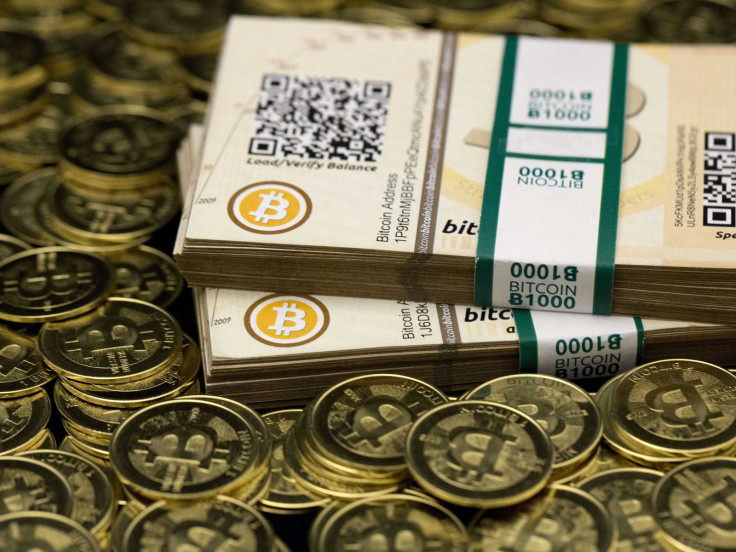 The Bank of England, in its response to the fundamental changes to the economy brought by technological advancement, has suggested that central banks could issue digital currencies to take advantage of its benefits.
In a discussion paper, titled One Bank Research Agenda, the central bank (BoE) said payments and credit have seen innovations recently in the shape of digital currencies such as bitcoin and alternative sources of finance.
"Digital currencies, potentially combined with mobile technology, may reshape the mechanisms for making secure payments, allowing transactions to be made directly between participants," the bank said.
"This has potentially profound implications for a financial system whose payments mechanism depends on bank deposits that need to be created through credit."
The bank added the emergence of private digital currencies such as bitcoin has made it possible to transfer value securely with a trusted third party, and the technology behind the digital currencies is promising.
"While existing private digital currencies have economic flaws which make them volatile, the distributed ledger technology that their payment systems rely on may have considerable promise."
"This raises the question of whether central banks should themselves make use of such technology to issue digital currencies."
However, the BoE noted the implementation of a digital currency system is not easy due to a number of issues, such as adverse impact on existing payment systems and regulatory hurdles.
It says further research would be required to devise a system that could utilise the ledger technology "without compromising a central bank's ability to control its currency and secure the system against systemic attack."
The central bank also mentioned alternative sources of finance such as peer-to-peer lending and crowdfunding in the paper.