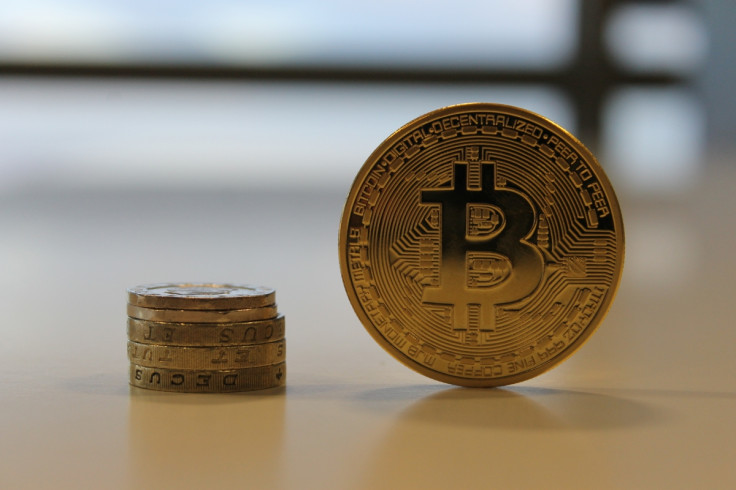 The price of bitcoin has continued its steady rise in value, reaching as high as $296 over the last 24 hours to take its price up towards $300 for the first time since January. At the time of writing the cryptocurrency had slipped slightly to $292 but its market cap remains above $4bn.
Other major cryptocurrencies have experienced mixed fortunes since yesterday, with the price of the anonymity-focussed darkcoin falling by more than 5%, the price of dogecoin rising by 1% and the price of litecoin remaining flat.

One of the biggest movers across all markets was cannacoin. The "cryptocurrency for the cannabis industry" rose in value by 25% to take its market cap above $30,000.
---
Bitcoin meets 3D printing
---
3D Hubs, the world's largest network of 3D printers, has announced a partnership with bitcoin payment service provider BitPay that connects the cryptocurrency to the firm's decentralised manufacturing network of machines.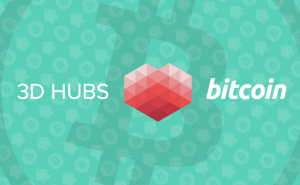 The partnership follows the news last month that payments platform Adyen integrated with BitPay to open up bitcoin to more than 3,500 merchants that use its service.
The 3D Hubs deal allows customers in more than 140 countries to pay for the on-demand printing service using bitcoin.
Co-founder of 3D Hubs Bram de Zwart said that the decision to integrate the digital currency was driven by significant demand from the 3D Hubs community.
---
Goldman Sachs report: cryptocurrencies are part of 'megatrend'
---
A new report from Goldman Sachs' equity research analysts has stated that bitcoin and other cryptocurrencies could shape "the future of finance".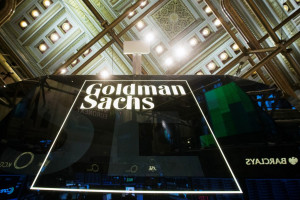 The current payments ecosystem will be disrupted by a number of new technologies, including the "megatrend" of cryptocurrencies.
"Innovations in network technology and cryptography could change the speed and mechanics of moving money," the report, titled The Future of Finance: Redefining The Way We Pay in the Next Decade, states.
The report also names Coinbase, BitPay and Ripple Labs as the most significant companies currently operating in the bitcoin space.