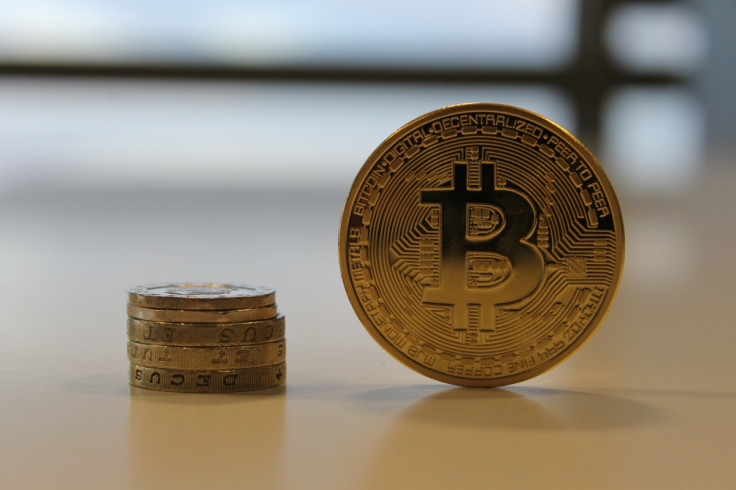 The price of bitcoin has remained stable around the $290 mark, shifting by less than 0.5% over the past 24 hours.
This has had a steadying affect on other major cryptocurrency markets, with litecoin, darkcoin and dogecoin all moving by less than 1% since 16 March.
The biggest mover across all markets was cannacoin. The altcoin "for the cannabis industry" surged by more than 50% to take its market cap above $40,000.
---
Rakuten to accept bitcoin
---
Japanese retail giant Rakuten has announced plans to enable customers to choose bitcoin as a payment option by integrating Bitnet's payment processing platform. Bitcoin payments will be enabled across a number of Rakuten's marketplaces, beginning with the US.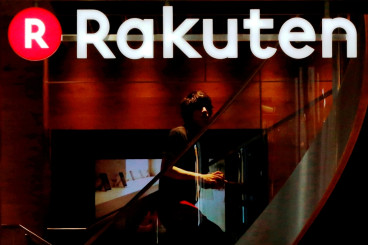 "Rakuten's mission is to empower the world through the internet," said Christian Macht, chief strategy officer for Rakuten Europe. "Not only can bitcoin support this vision by helping our merchants better compete globally, but it also has the potential to benefit society by enhancing the security, privacy, and convenience of financial transactions."
Rakuten's integration of Bitnet makes it one of the largest ecommerce companies in the world to accept bitcoin.
John McDonnell, co-founder and CEO of Bitnet, said: "Rakuten's global marketplaces are great examples of how digital currencies can impact on global commerce. We're excited to join with Rakuten in helping both merchants and shoppers reap the benefits of this new technology."
---
Darkcoin to rebrand as DASH
---
Darkcoin has announced it will be changing its name to DASH - a derivation of digital cash - in order to better represent the cryptocurrency's platform.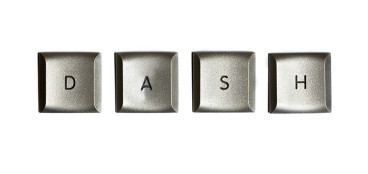 "We are only changing the name, no technology is affected by this," a spokesperson for the Darkcoin Foundation said. "The coin, the blockchain and the team will be the same. Users don't need to act upon this.
"Exchanges, payment processors and other services have been notified so they can prepare in advance. Our ideals remain intact and we will continue to pursue them under any branding we have, now and in the future."
The rebranding is set to take place on 25 March following a vote from the Darkcoin Foundation on a new logo design.