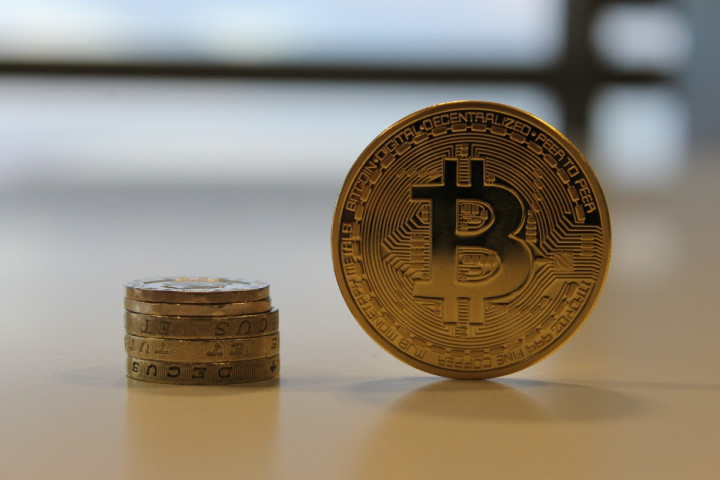 The price of bitcoin has dropped again slightly over the last 24 hours, making last week's surge look increasingly like a spike.
Most other major cryptocurrencies have seen a similar decline, with litecoin, dogecoin, and namecoin all falling by between 2% and 3%.
The worst hit of the big players was darkcoin, which fell by around 12% since yesterday. The anonymity-focussed cryptocurrency now has a market cap of less than $12 million having risen to almost $15m last week.
---
Silk Road bitcoins auctioned
---
The US Marshals Service (USMS) is to auction a further 50,000 bitcoins seized from Ross Ulbricht, the alleged creator of the Silk Road online black marketplace.
It follows a similar auction of 30,000 bitcoins in June, from an estimated pot of 140,000 bitcoins - worth around $54 million at today's prices.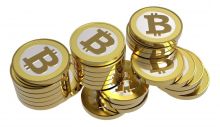 "On January 27, 2014, the United States District Court for the District of New York entered a Stipulation and Order for Interlocutory Sale of Bitcoins," the USMS announced.
"In this order, both the United States and Ross William Ulbricht agreed that 'the United States, in its sole discretion, may sell any portion or all of these bitcoins, on a date or dates and in a manner to be determined by the government.'"
The auction will take place on 4 December between 8am and 2pm EST, with any bidders required to register by midday on the 1 December.
---
Scotcoin migrates to Counterparty
---
Scotcoin, the unofficial national cryptocurrency of Scotland, has taken a major step forward in its development by migrating to the Counterparty.io solution.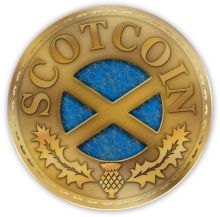 "Following on from the successful launch and subsequent roll out of scotcoin directly to the Scottish people, and with the ongoing interest in developing further solutions for scotcoin, we faced a real issue with respect to maintaining the integrity of the existing network, as scotcoin was built on it's own blockchain," said Derek Nisbet, founder of scotcoin.
"Thanks to the fantastic innovations this year by Counterparty.io, we can now seize the opportunity to add scotcoin as a digital asset into the Counterparty solution, and back this up with the power and robustness of the bitcoin network."