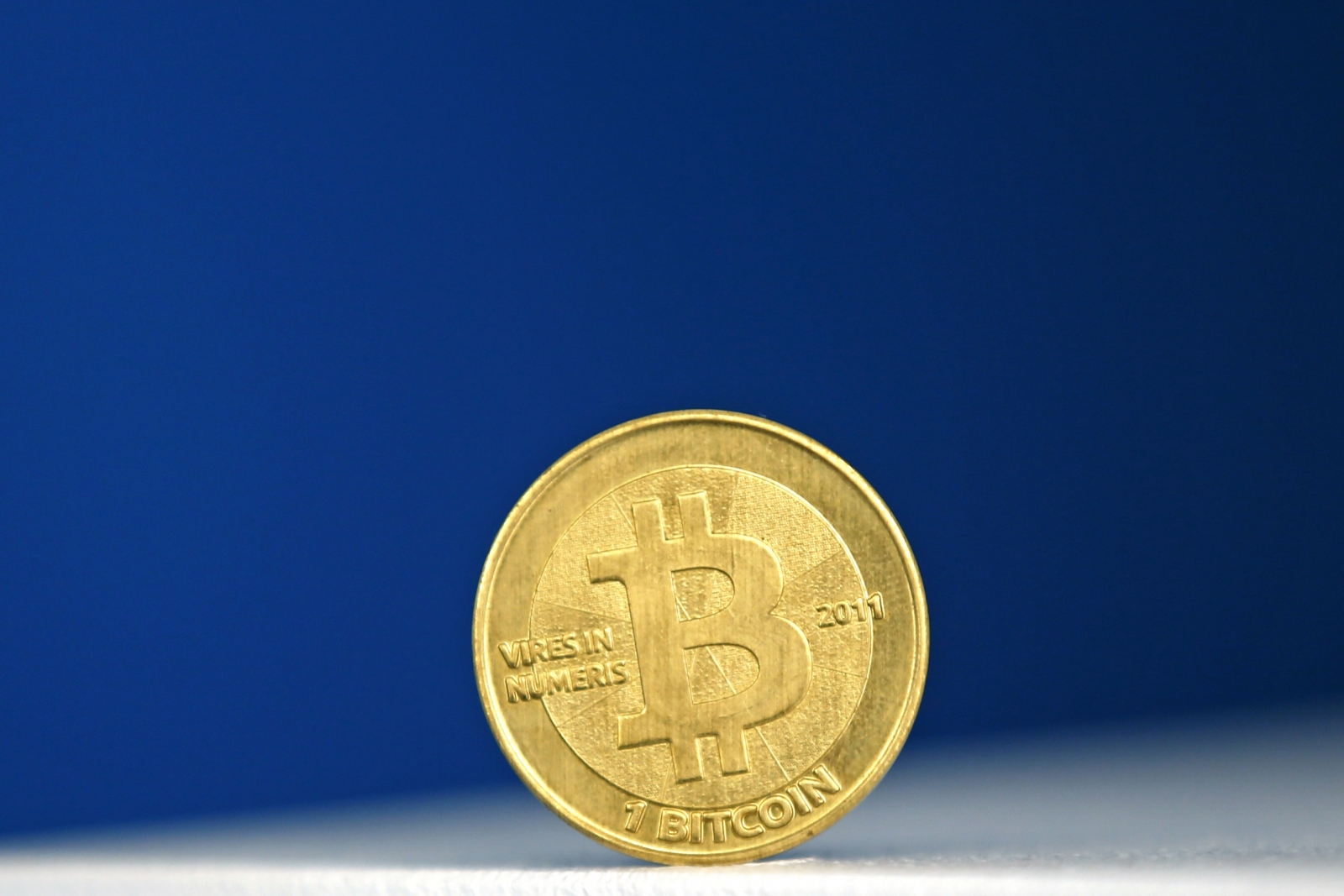 The debate on Scottish independence has focused on a number of key issues, including taxation, EU membership, pensions and immigration.
Central to almost all of these is the question of currency. With the referendum on 18 September too close to call, a surprise candidate could offer itself as a solution to Scotland should it lose the pound sterling: bitcoin.
Those in favour of an independent Scotland favour a currency union with the UK but all three pro-Union political parties have said they would veto such a proposal. Another option would be to join the euro but many are opposed to joining the eurozone and all the infighting and instability that goes with it.
As a decentralised currency, bitcoin and other cryptocurrencies are not tied to any government or central bank. But this does not mean they could not take the place of a national currency as the main form of payment in a country.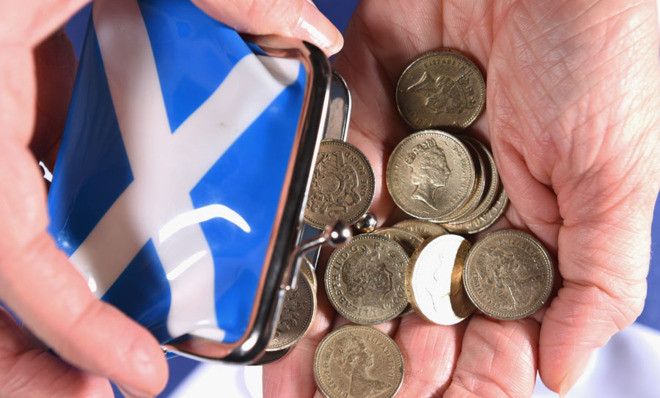 Independence could mean farewell to sterling.
Getty Images
A 'nice natural experiment'
Guy Debelle, the assistant governor of Australia's central bank, suggested earlier this year that a nation such as Scotland could potentially switch from using a traditional fiat currency to a cryptocurrency, referring to it as a "nice natural experiment about the future of money in Scotland".
Scotland already has a national cryptocurrency - at least unofficially - in the form of scotcoin.
Set up earlier this year by Edinburgh-based venture capitalist Derek Nisbet, scotcoin markets itself as a local cryptocurrency that can be used by Scottish communities and businesses.
Since the debate on Scottish independence, scotcoin has seen its value surge. Earlier this week, scotcoin's market capitalisation stood at over £500,000, according to CoinMarketCap.
Lack of awareness
Nisbet claimed there has been a recent increase in interest, with thousands of Scottish people taking the project up on its offer of 1,000 free scotcoins to each adult resident. Over 30 local businesses also currently accept scotcoin and hundreds more take bitcoin.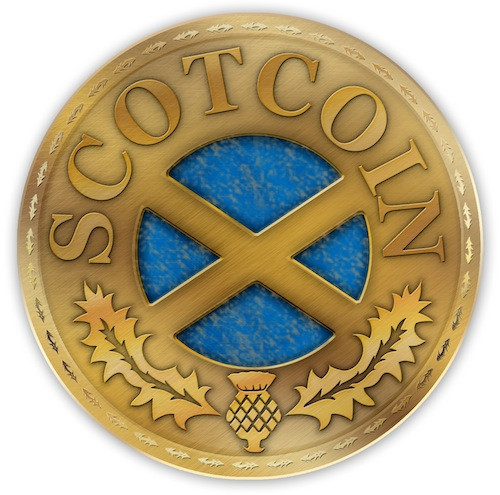 The main challenge now for wider adoption is getting the word out.
"I think cryptocurrencies will prove invaluable in the future, especially following impending issues with respect to the existing system," Nisbet told IBTimes UK.
"For those that are aware, they are 100% behind initiatives like scotcoin but there is still a long way to go to gain awareness with the mainstream.
"And due to the mainstream media still focusing on any negative - although this is finally changing - it makes this more of a challenge."
In May, Scotland got its first bitcoin ATM in Sauchiehall Street in Glasgow. Unlike the proliferation of bitcoin ATM's in other locations such as London, however, it remains the only one.
But should Scotland make the step towards independence and a new currency, the bold option of bitcoin could break the economy or it could be the start of a new financial revolution.
"Those guys have a bit of experience with competing currencies back in the 18th and 19th centuries," Debelle said. "If the vote for independence actually gets up, the Scots can go back to experimenting with a multitude of currencies - bitcoin and the like.
"And we can just sit back and see how it goes."