Cryptocurrency Round-Up: Touchless Bitcoin Payments and MIT's BitComp Winners Announced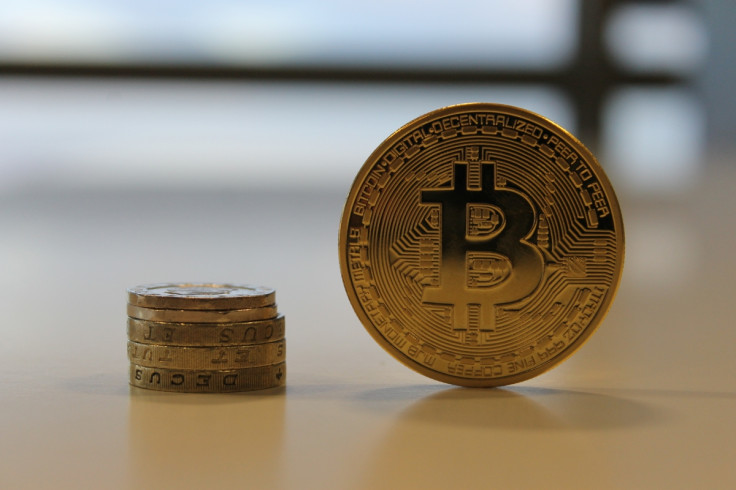 The price of bitcoin continues to hover around $475 (£288, €362), the value at which it stabilised at the beginning of the week.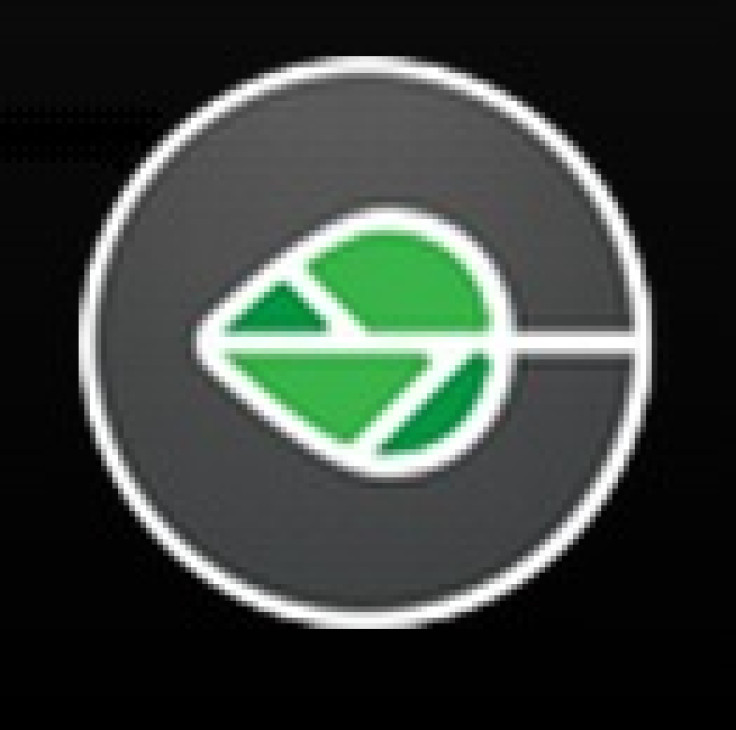 Other major cryptocurrencies have had mixed fortunes over the last 24 hours, with litecoin, darkcoin and dogecoin all rising in value by between 3% and 5%, while peercoin, namecoin and monero all fell by around the same amount.
The biggest winner since yesterday was carboncoin, the "energy efficient" cryptocurrency that aims to offset carbon emissions by planting trees alongside transactions. Since yesterday, carboncoin's price has risen by almost 250%, taking it into the list of the top 100 most valuable cryptocurrencies.
---
Swiss university tests touchless cryptocurrency payment solution
---
The University of Zurich is to conduct a two week trial of a bitcoin payments platform called CoinBlesk that uses near-field communication (NFC) technology.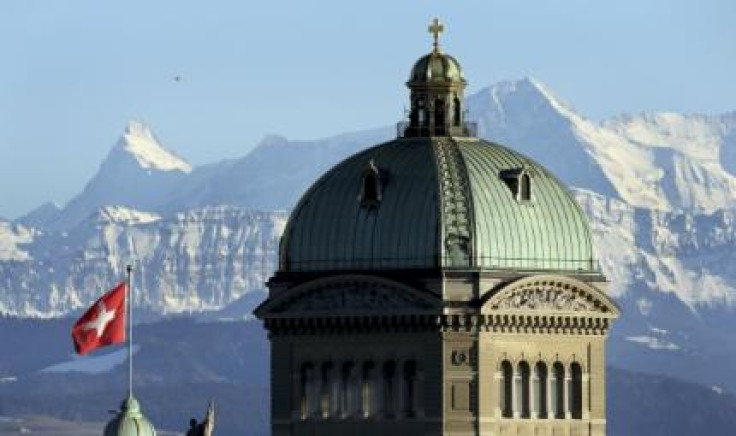 Students under the direction of professor Burkhard Stiller will test the new system in one of the cafeterias on campus.
"CoinBlesk is different to other solutions as CoinBlesk uses two-way NFC communication," the project's website explains. "This allows that one party does not need to be connected to the internet while still allowing secure transactions.
"This is especially useful in areas with bad internet coverage or when roaming. However, CoinBlesk can be used as a mobile online wallet as well."
---
MIT BitComp winners announced
---
An online privacy platform that utilises the block chain has been named as the winner of the Massachusetts Institute of Technology (MIT) bitcoin app development contest.
Ethos picked up $5,000 in prize money awarded by the MIT Bitcoin Project, an initiative that also intends to award every MIT undergraduate $100 in bitcoin this autumn.
"We believe bitcoin as a currency will quickly become mainstream in the coming years," Ethos said. "That said, the real value behind bitcoin is it being a decentralised and trustless system.
"In many ways, bitcoin as an idea is an optimisation to democracy using technology. As such, the future of bitcoin definitely holds far more interesting applications than the currency itself."
© Copyright IBTimes 2023. All rights reserved.