Cryptocurrency round-up: USAA and Nasdaq explore benefits of bitcoin's blockchain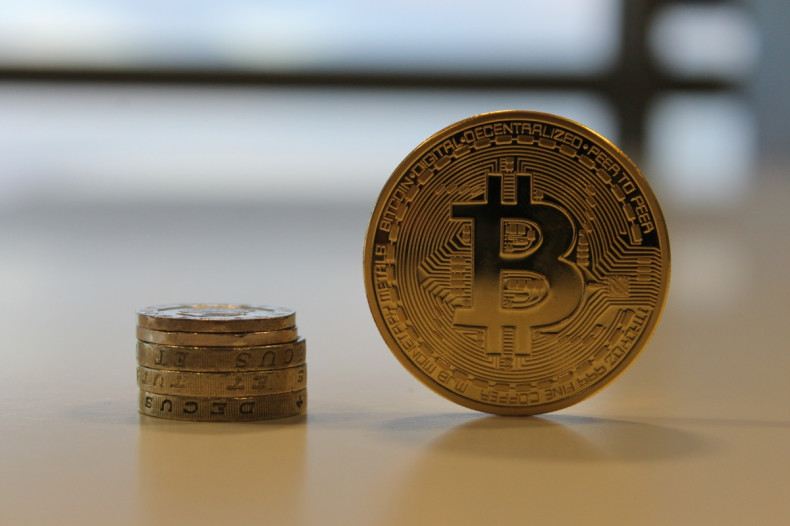 The price of bitcoin has maintained its recent run of good form, remaining around the $240 mark over the weekend.
This stability has been mirrored by most of the major cryptocurrencies, with litecoin and dash (formerly darkcoin) shifting by less than 2% since Friday.
The meme-inspired dogecoin was less fortunate, experiencing a 5% dip over the last 24 hours despite being named as the official currency of the newly formed micronation Enclava.
USAA researches bitcoin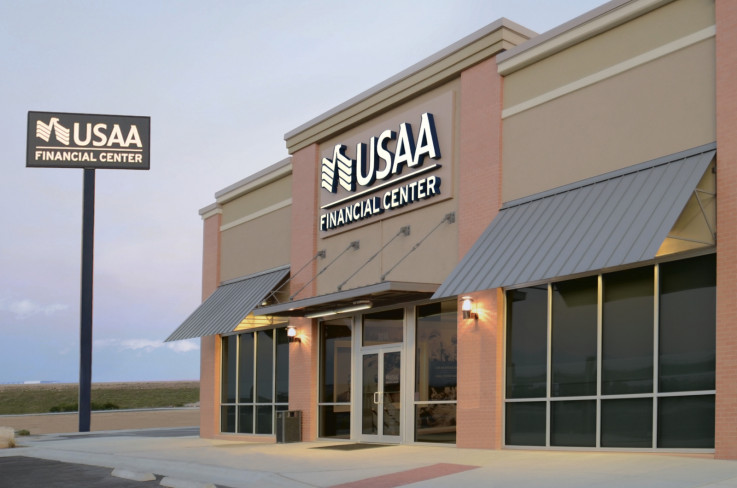 USAA could use the blockchain to streamline its operations
CC
Financial services giant USAA, which serves current and former members of the US military, is looking in to bitcoin's blockchain technology to improve its operations.
It is not yet clear how blockchain technology will be integrated into USAA's infrastucture, however one option reportedly being explored is in decentralising the firm's back-office operations.
"We have serious interest in the blockchain and we think the technology would have an impact on the organisation," Alex Marquez, managing director of corporate development at USAA, told Reuters.
"The fact that we have such a large group of people working on this shows how serious we are about the potential of this technology."
Nasdaq pilots blockchain share-trading platform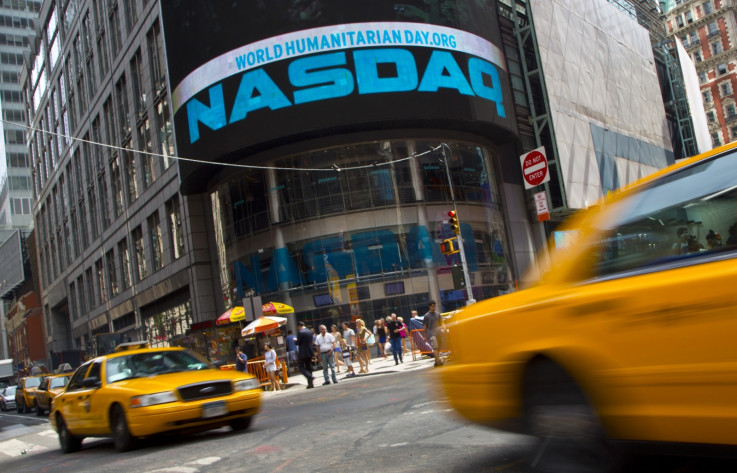 Blockchain technology will be piloted in Nasdaq Private Market
Reuters
Nasdaq OMX group is set to trial a share-trading system based on the blockchain, bitcoin's underlying technology.
The experiment, taking place on the Nasdaq Private Market, aims to transform the way private companies conduct pre-IPO trading.
"Utilising the blockchain is a natural digital evolution for managing physical securities," Robert Griefield, Nasdaq chief executive, told the Wall Street Journal.
If successful, the pilot could mean the end to lawyers and other middlemen traditionally used to verify the sales and transfers of shares of private companies.