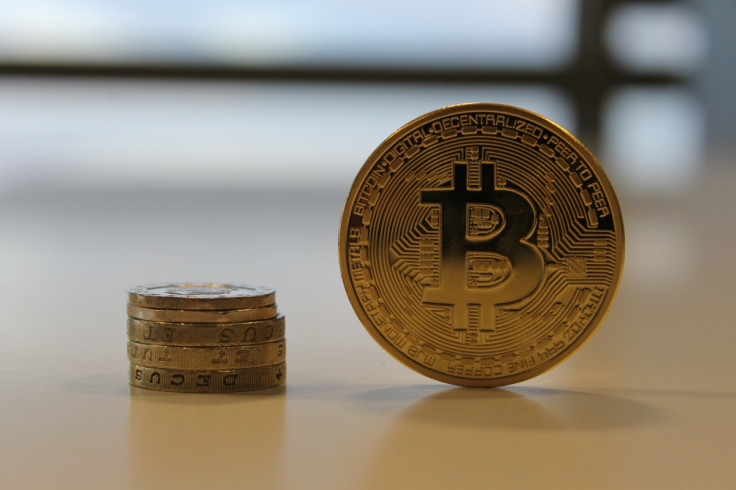 Bitcoin experienced a brief price spike over the last 24 hours, rising almost $15 in the space of a few hours before declining steadily to its original $273 price point.
Most other major cryptocurrencies remained relatively stable, with litecoin, darkcoin and dogecoin shifting in price by around 1% since yesterday.
One of the biggest movers across all markets was paycoin, which has surged by more than 25% to take its market cap up towards $10 million.
---
uTorrent bitcoin miner
---
A bitcoin miner running in the latest update of BitTorrent client uTorrent has been uncovered by users of the file-sharing service.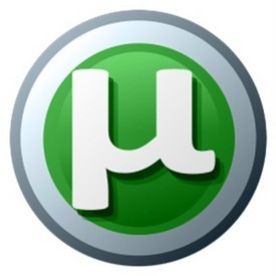 The cryptocurrency mining software known as EpicScale reportedly uses the combined computing power of users to generate income for BitTorrent.
In a statement, uTorrent claimed that the mining software was bundled into the software and any update was carried out with user consent.
"We have reviewed the issue closely and can confirm that there is no silent install happening," the statement read. "Most likely these users accepted the offer during install.
"Like many software companies, we have partner offers in our install path and our policy is that they are strictly optional."
Despite this, users posting to a uTorrent forum claimed that the inclusion of such software was done without consent.
According to Trusted Reviews, one user wrote in a post that has since been deleted: "There was no information about this during installation and I did opt out of your other bundled software."
---
Silk Road bitcoin auction
---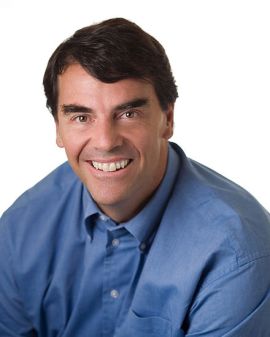 The third auction of bitcoins seized from Ross Ulbricht in connection with the online black marketplace Silk Road has attracted 34 bids from 14 registered bidders.
50,000 bitcoins were put up for auction by the US Marshals Service on Thursday (5 March), valued at around $13.9m at current market prices. The winner is expected to be announced next week.
The two previous auctions of bitcoin lots were both won by the venture capitalist and cryptocurrency enthusiast Tim Draper.
In a statement released following the second auction, Draper said: "The interesting part is that we are fixing valuation, and the 200 bitcoins are worth about $120,000 today, but may be worth quite a bit more (or less) when the entrepreneur receives them."