Cryptocurrency round-up: Free Bitcoins initiative takes off and ChangeTip bans Isis donations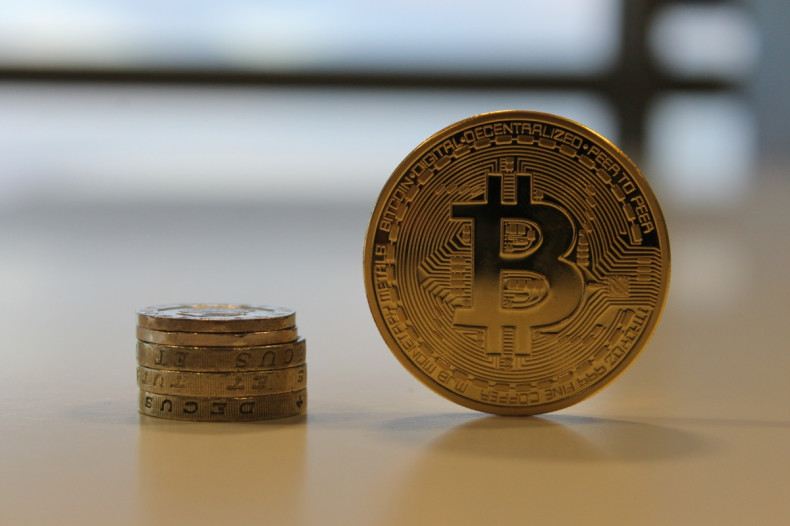 Following almost a week of positive market movement, bitcoin has slipped in value by around 4% over the last 24 hours. Most other major cryptocurrencies have experienced a similar fate, with falls of between 2% and 7% for all of the big players.
The worst effected has been darkcoin, which saw its market cap fall below $18m. The anonymity-focussed altcoin has had a largely positive run in 2015, starting the year with a market cap of just $5m.
---
Free Bitcoins initiative hits 10,000 users in first week
---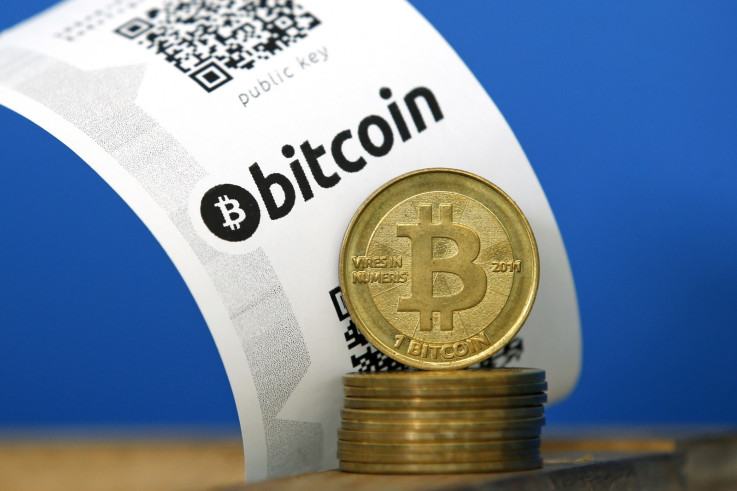 Free Bitcoins has handed out amounts of bitcoin to more than 10,000 people
Reuters
An initiative that gives away small amounts of bitcoin in an attempt to spread awareness of the altcoin has seen more than 10,000 users claim free cryptocurrency.
Free Bitcoins was launched at the end of February, offering the first one million visitors to the site the chance to claim 50 bits (0.00005 bitcoin). The developers behind the project plan on attending the South by Southwest festival later this month in order to gain feedback from the site's users.
"We want to meet our users and give them the opportunity to meet us," said Lukas Gilkey, founder of freebitcoins.com. "A lot of bitcoin companies shy away from people showing up on their doorstep, but we encourage it. We're big advocates of transparency, and what better way to meet than over a beer during South by Southwest."
---
Masked Card allows bitcoin purchases at any e-commerce site
---
A new payment service launched by privacy firm Abine allows any holder of a Coinbase wallet to spend bitcoin at any e-commerce site.
Masked Card works like a pre-paid giftcard that uses US dollars, however the transaction draws the funds from a users' bitcoin wallet.
"When a user makes a Masked Card, we are issuing a limited-balance, limited-duration credit card for that transaction," Andrew Sudbur, co-founder and CTO of Abine, told CoinDesk. "When you generate a masked card we charge your funding source."
---
ChangeTip blocks Isis bitcoin donation
---
An attempted bitcoin donations to Islamic State (Isis) was blocked by online micropayment service ChangeTip, after bitcoin enthusiast Bryce Weiner tried to demonstrate the ease with which it could potentially have been done.
Weiner attempted to send $1 to a suspected Isis account over Twitter, saying in the tweet: "Isis in bitcoin? They are now." After the incident made waves on social media, ChangeTip shut down Weiner's account and cancelled the transaction.
In a statement to IBTimes UK, ChangeTip said: "The intended recipient of the tip was not, and won't be, a registered ChangeTip user, and cannot withdraw the tip.
"Like Twitter, ChangeCoin deleted the user's ChangeTip account for unacceptable use of the ChangeTip service."