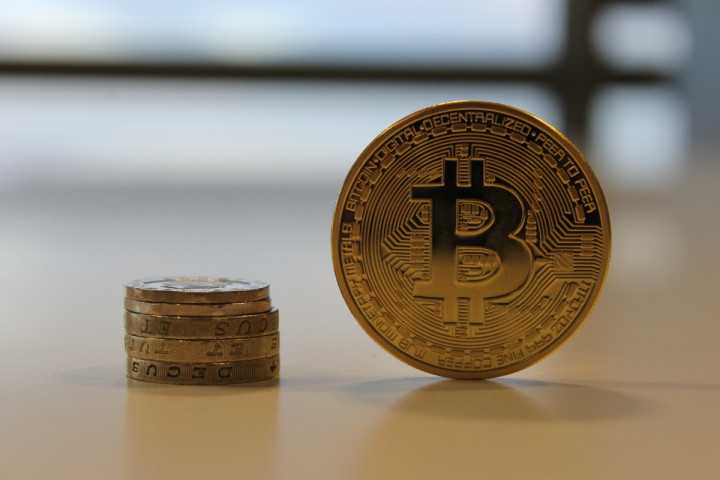 Bitcoin has continued its sustained stability, shifting in price by less than 0.1% since this time yesterday as it continues a trend that started at the beginning of July.
The last time bitcoin experienced such a prolonged period of stability was from mid-April to mid-May of this year, when the price remained consistently close to $450 (£265). This came to an abrupt end on 20 May when bitcoin's price rose almost $200 in two weeks.
Most other major cryptocurrencies have followed in the steady wake of the world's largest digital currency over the past 24 hours. The values of litecoin, darkcoin, peercoin and namecoin all moved by less than 1%.
---
Winklevoss twins open up WinkDex API
---
WinkDex, the bitcoin price index formed by tech's most famous twins, has opened up its API to developers for the first time.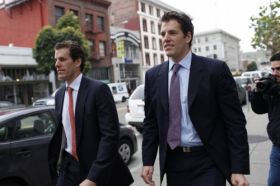 The move by Cameron and Tyler Winklevoss is intended to make WinkDex the standard pricing index across the industry.
"We've spent a lot of time trying to build a really cool tool," Cameron Winklevoss told Fortune. "Obviously the index will be big for us because it will be used to price any future ETF. But we also wanted to build on this for the betterment of the bitcoin community."
---
Ex-Goldman Sachs trader looks to replace MtGox
---
Former Goldman Sachs trader Yuzo Kano has raised $1.6 million in funding for a new Japan-based bitcoin exchange that is seeking to fill the void left by MtGox.
The bitFlyer exchange first went live in April, not long after the collapse of the bitcoin exchange MtGox.
"That's one less competitor for us, but it also left many Japanese with a very negative impression of bitcoin," Kano told Bloomberg Businessweek. "We already had a company then and felt it was up to us to rebuild the trust."
Unlike MtGox, which catered mostly to foreigners in Japan, bitFlyer hopes to appeal to locals through a simple interface that would appeal to people unfamiliar to cryptocurrency.