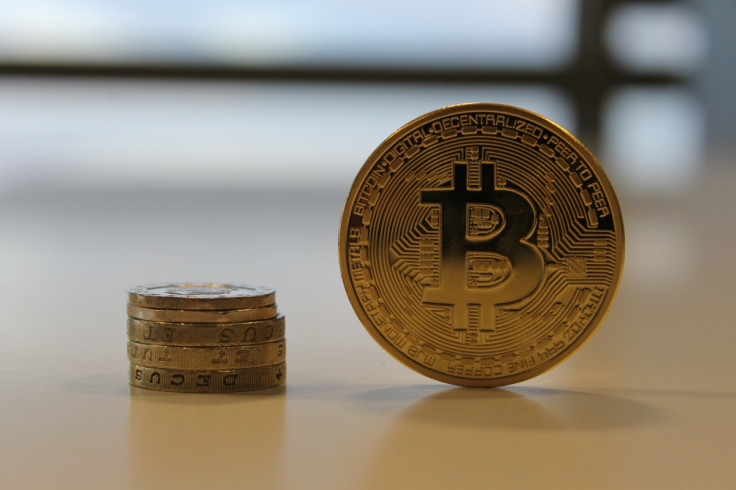 Bitcoin has continued its recent run of stability that began at the start of June, shifting in price against the dollar by around 0.5% over the past 24 hours.
Most other major cryptocurrencies, including litecoin, dogecoin and dash, all mirrored bitcoin with modest movement of between 0.5% and 2%.
Xapo faces massive fraud lawsuit
The founders of bitcoin wallet provider Xapo are the subject of a lawsuit that alleges the firm was developed at a company acquired by security business LifeLock.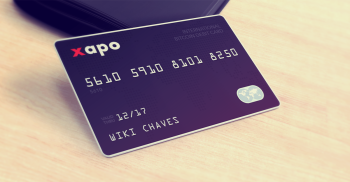 LifeLock, which acquired digital wallet firm Lemon in 2013, claims Xapo was launched "using a product developed by Lemon employees, in Lemon's facilities, on Lemon's computers, and on Lemon's dime," Fortune reports.
Although Xapo is not directly named in the lawsuit, the firm's founder Wences Casares and four of its employees are named as defendants.
Xapo has raised $40m from venture capitalists and features former US Treasury Secretary Larry Summers and Visa founder Dee Hock on its advisory board, however the lawsuit threatens the firm's reputation and intellectual property.
Stellar's $1m legal dispute
Cryptocurrency firm Stellar is involved in a million-dollar legal dispute with Ripple Labs, digital currency exchange Bitstamp and ex-employee Jed McCaleb.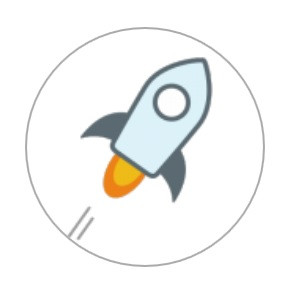 Just over $1m in disputed funds is being held by Bitstamp following a temporary freeze ordered by US District Judge William Orrick is served ahead of a 10 June court hearing.
Ripple claims the defendants have sought to circumvent the court's jurisdiction, as well as Orrick's order.
"McCaleb, Stephenson, and Stellar (McCaleb's purported 'foundation') have gone to great lengths to prevent this court from evaluating the merits of this dispute," Ripple stated, according to CoinDesk.
"They want to avoid discovery into their actions at all costs. Their profound oversion to discovery is almost certainly due to the government's criminal investigations of McCaleb."