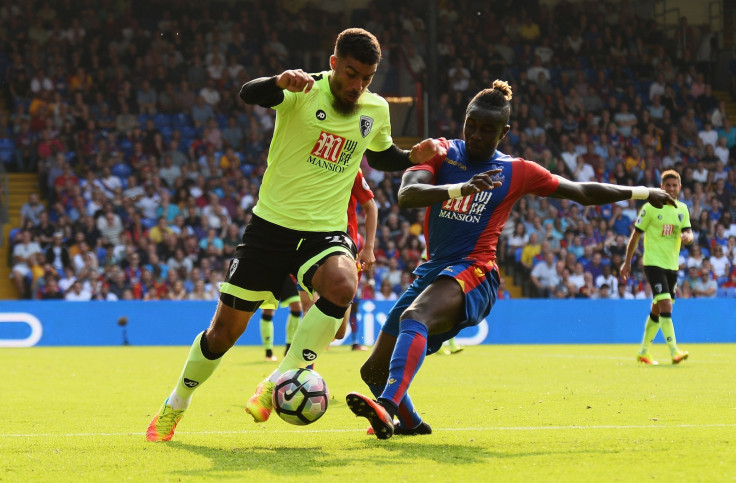 Crystal Palace defender Pape Souare has been ruled out of action for up to six months after breaking his thighbone in a serious car crash. Eagles boss Alan Pardew has confirmed that the Senegal international — who was airlifted to hospital after the crash on Sunday (11 September) — will miss the bulk of the current campaign, including the African Cup of Nations.
Souare, 26, is expected to be released from hospital on Saturday (17 September) — but Pardew has admitted his player was "very lucky" not to have suffered life-changing injuries.
Asked how much of the 2016-17 season Souare is set to miss, Pardew replied, according to the BBC: "Four, five months. Maybe six, he should be up and running again. I don't think we have any concerns about Pape returning. It was a broken thigh, that should repair as normal."
But Pardew admitted Souare can consider himself fortunate not to have been more badly injured. "It was a terrible accident. We owe a huge debt to the London Air Ambulance and the surgeons who helped him," Pardew said.
Souare joined Palace from French club Lille in January 2015 and has made 46 Premier League appearances for the south London side. Palace return to action this weekend against Stoke City at Selhurst Park.