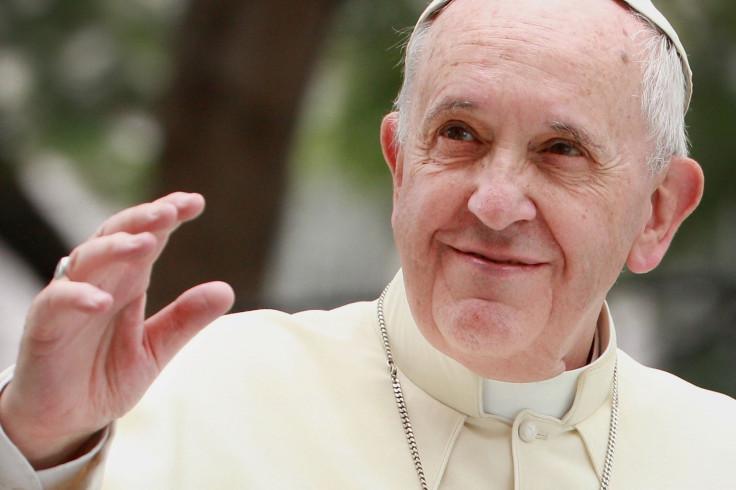 More than 3,500 prisoners are to be freed in Cuba over the next three days ahead of a visit by Pope Francis later this month.
Prisoners over 60 or younger than 20 with no previous criminal history and chronically ill women are among those to be released as are foreigners who could be assured of repatriation, state media said.
At least two dozen people linked to peaceful political protests - as identified by the dissident Commission of Human Rights and National Reconciliation - appear to have been excluded from the amnesty.
They are among 60 political prisoners currently incarcerated, including four former soldiers and a civilian who helped them in attempts to desert and a number of people who tried to hijack a plane or boats in a bid to leave the communist country.
Others who will not be pardoned include convicted murderers and rapists as well as those found guilty of child abuse, cattle rustling, drug trafficking and offences against state security.
Cuba took similar actions ahead of visits by Pope John Paul II in 1998 and more recently ahead of Pope Benedict's 2012 trip to the Caribbean island.
Members of the US Cuban community in Miami are also hoping that Pope Francis' visit would help to develop ties between exiles on the island.