Cyber Attacks on UK: Intelligence Chief Warns of 'Disturbing' Levels
Cyber attacks on the British government and population have reached "disturbing" levels, according to the director of the Government Communications Headquarters.
Reported in The Times Monday, director of GCHQ Iain Lobban has said that the situation is so serious that the "UK's continued economic well-being" is under threat and he reveals that there was a "significant" attack on computers at the Foreign and Commonwealth Office this summer.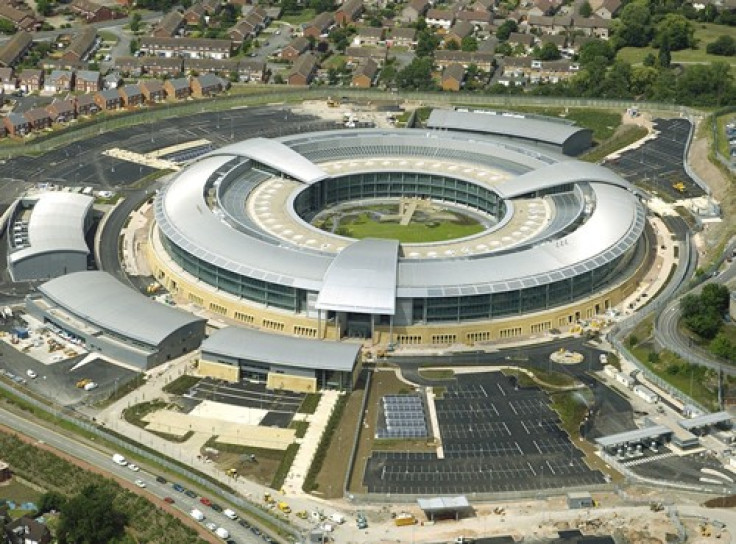 Lobban said: "I can attest to attempts to steal British ideas and designs -- in the IT, technology, defence engineering and energy sectors, as well as other industries -- to gain commercial advantage or to profit from secret knowledge of contractual arrangements.
"We are also aware of similar techniques being employed to try to acquire sensitive information from British government computer systems, including one significant (but unsuccessful) attempt on the Foreign Office and other government departments this summer."
While no more information was given on the attempted breach of security, Lobban explained: "Criminals are using cyberspace to extort money and steal identities, as well as exploit the vulnerable. Increasingly sophisticated techniques target individuals. We are witnessing the development of a global criminal marketplace, a parallel black economy where cyber dollars are traded in exchange for UK citizens' credit card details."
Foreign Secretary William Hague has revealed that the details of credit card users are being traded for as little as 70p. Likening cyber attacks to acts of war, Hague said: "Before the First World War a new type of battleship came out every 10 years or so, but in this race new techniques are adopted every day."
The Times reports that "more than 150 Web sites offering illegally obtained information have been discovered by the government, with many holding details of between 20,000 and 100,000 people worldwide at any one time."
This summer the GCHQ and British intelligence interrupted a criminal operation where one million stolen identities were being traded, preventing £300 million of debit and credit card fraud, according to Hague.
The foreign secretary said: "It is vital that businesses work with the government to become aware of all the threats they face and work with us on their defences."
© Copyright IBTimes 2023. All rights reserved.