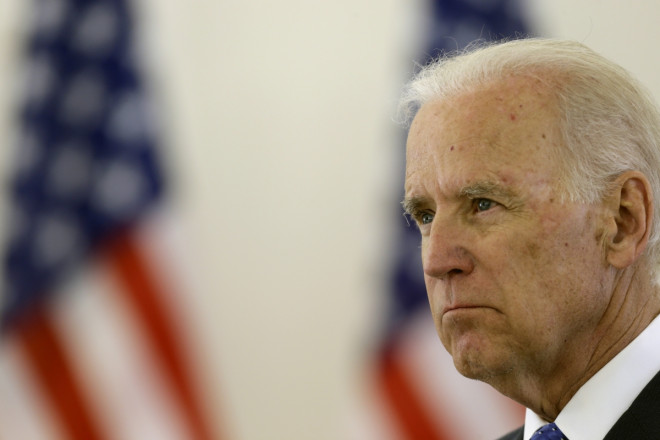 Cyprus's main airport has been evacuated after a bomb scare just 24 hours before US vice president Joe Biden is expected to arrive for a three-day visit.
Larnaca International Airport was ordered to be cleared after police received a telephone call in which the caller warned of a suspicious package, according to the country's communications minister.
Marios Demetriades revealed that the caller told police a package was placed inside one of the airport's bathrooms.
Demetriades said police were beginning to sweep the airport to verify the claims of the caller.
Biden's visit to Cyprus is aimed at reassuring European partners of US commitment in the region amid the developing crisis between Ukraine and Russia, according to a senior US administration official.
"He is making these trips, these calls, taking these meetings all as a way of showing the United States' continuing solidarity and growing partnership with all of our European partners at a complicated and challenging time in Europe," the official told reporters.
The US vice president will also lobby for greater Cypriot commitment to sanctions against Russia.
Cyprus is currently one of the few EU nations which is reluctant to move forward with proposals because of Russian influence in the tiny Mediterranean nation.
"We are aware of, and understanding of, the exposure of Cyprus to Russian economic activity," the official said.
Many rich Russians have flocked to Cyprus for an island lifestyle, tax benefits and an entry point to the EU.