President Obama to Join Relatives of Victims of 9 /11 Attacks at Memorial Museum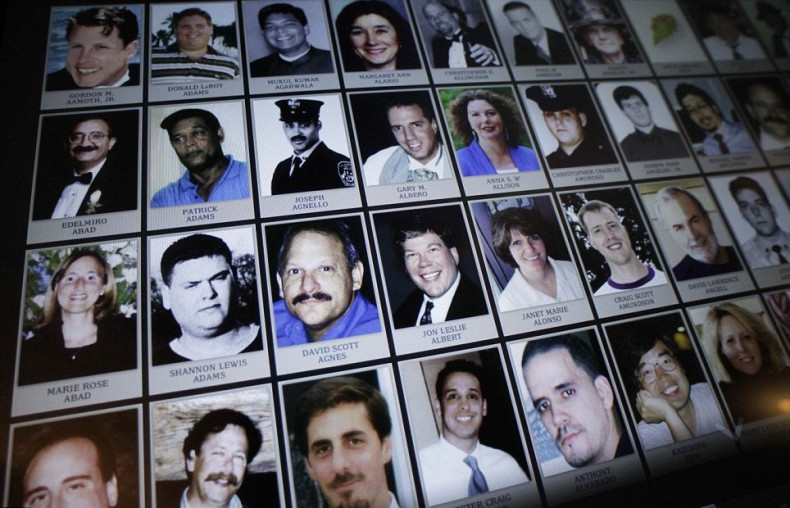 The September 11 museum is due to open for the first time tomorrow (May 15).
President Obama and relatives of the victims will visit the site of the September 11 attacks and the 1993 trade centre bombing, in which 3000 people were killed.
A poignant dedication ceremony will be held at the museum, which includes more than 10,000 artefacts, 23,000 photographs, 1,900 oral histories and 500 hours of film and video of the moment the hijacked planes struck the twin towers.
Nearly 2,000 oral histories give voice to the memories of survivors, first responders, and victims' relatives.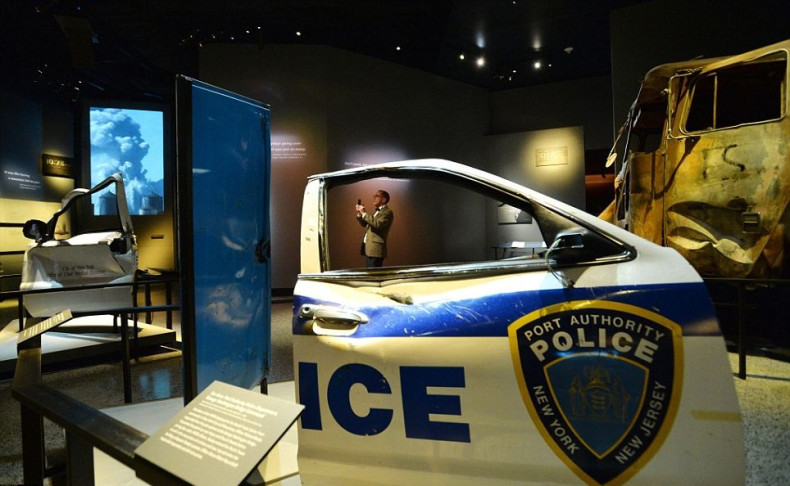 Remains from the collapsed twin towers and surrounding streets, as well as personal artefacts of those who lost their lives, are interred in the steel and glass museum.
The public symbols of survival and loss include the battered 'survivors' staircase' that many hundreds used to escape as the skyscrapers fell to the ground.
The last column removed from ground zero is covered with missing-person posters and memorial inscriptions by ironworkers and rescue personnel.
While some September 11 victims' relatives have embraced the museum, others have denounced its $24 general-public ticket price.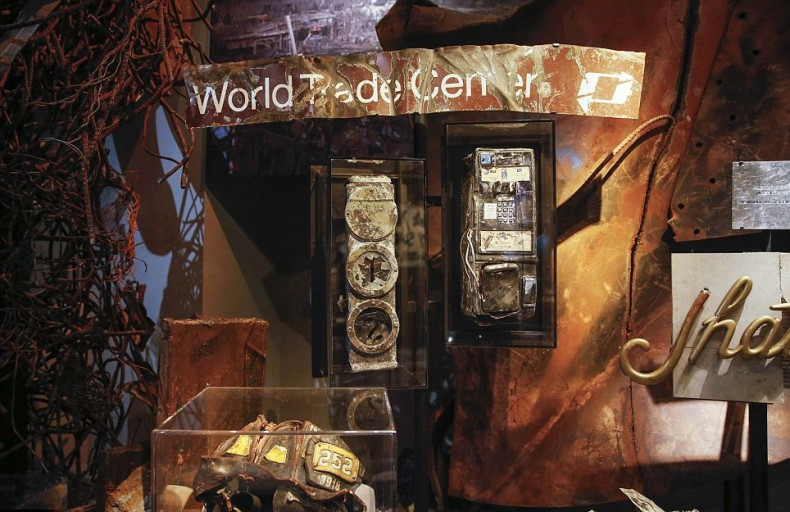 The underground location has also been deemed disrespectful, particularly because unidentified remains are being stored in a private repository there.
Members of the museum's interfaith clergy advisory panel also raised concerns that it plans to show a documentary film, about al Qaeda, that they said unfairly links Islam and terrorism.
The museum and the memorial plaza above it, which cost a total of $700million to build, will open to the public on May 21.