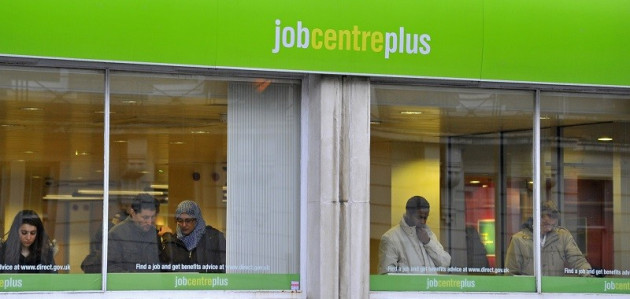 European countries whose citizens become benefit recipients in the UK could be billed by the government.
The Daily Mail revealed that ministers are investigating whether welfare payments made to EU nationals could be charged back to their home countries.
The newspaper said that the scheme would apply for the first two years that a migrant was in the UK and would be designed to discourage people thinking Britain takes a soft approach to benefits.
Iain Duncan Smith, the Work and Pensions Secretary, has vowed to fight European Commission demands to water down rules on benefit claims by EU immigrants.
Ministers want to tackle the pull factors which attract migrants from the rest of Europe to Britain.
Officials in Brussels argue there is no evidence people are attracted to the UK by its welfare system.
But now ministers are examining the idea of having the cost of benefits for foreigners refunded by the country they came from.
The newspaper said a growing number of northern European countries are thought to be keen to tackle the cost of benefits paid to people from elsewhere in the EU.
A Foreign Office source told the Daily Mail: "Officials have been asked if it is possible to return to the system that was in place until the 1990s.
"For the first two years someone was here, we would pay the benefits and then charge the cost back to their home country.
"It might not raise huge sums but it would send a clear message about who is picking up the bill for these people."
According to official figures, the most recent job seekers allowance claimant count was 1.35 million.
The Office for National Statistics also revealed a drop of 41,700 for September this month, a 16-year record and far more than expected.