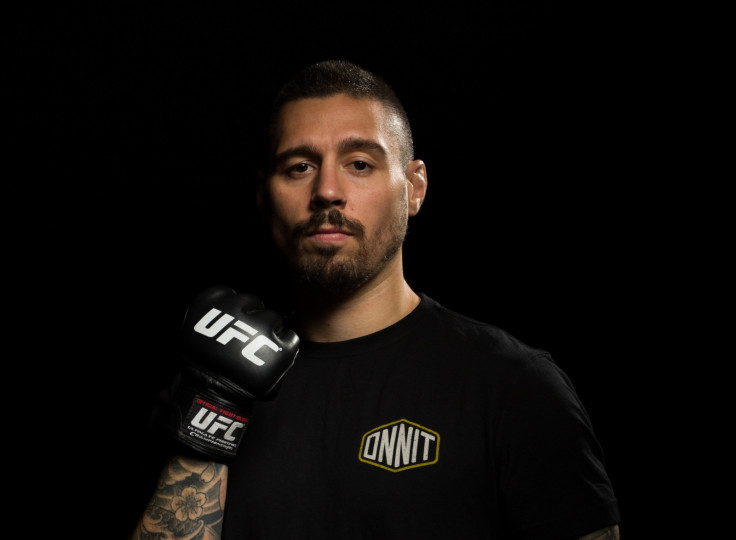 Former welterweight contender Dan Hardy has predicted that a potential boxing fight between Floyd Mayweather and Conor McGregor will be a showcase of defensive boxing which will ultimately frustrate fans.
The two combat stars have been pursuing a big money boxing fight for most of the year and with McGregor signing his half of the deal and Mayweather contemplating signing his, the fight that once seemed like a pipedream is edging closer to becoming a reality.
While many in the combat world would prefer to see the duo fight in their respective sports, there is still a lot of hype and anticipation for this bout.
However, Hardy, who is now an analyst for the UFC, expects the fight to be underwhelming and eventually disappoint fans.
"In a boxing match, it will be an exhibition of defensive boxing," Hardy said, as quoted on MMAJunkie. "We'll see Mayweather dance around for 12 rounds, and we'll see McGregor get frustrated."
"In any other kind of combat sports, McGregor murders him every day. But in boxing, we have to remember Mayweather is the best defensive boxer of all time."
Hardy went on to mention how Mayweather's defensive but effective style will help him pick McGregor off and with the Irishman likely to have no reply, it will be frustrating for everyone to watch.
"Instead of thinking offense first, which most fighters would, Mayweather studies and watches, and he sees his opportunities," he added. "And he waits until later rounds when [his opponents] start to get tired until he picks them off. McGregor is excellent at landing his left hand when he can set it up with footwork and kicking and all these kind of things."
"But if he just keeps throwing that overhand left over and over again, Mayweather will stay out of the way of it, and it will be a frustrating thing for us all to watch."