Conor McGregor has confirmed a deal to fight Floyd Mayweather Jr has been agreed with the Ultimate Fighting Championship (UFC) as negotiations over the cross-code clash take a giant step forward. UFC chief Dana White had claimed a deal had been agreed in principal with the Irish superstar, but the lightweight champion has now announced a settlement has been reached.
McGregor and the UFC have been locked in talks over a split of the purse the fighter would earn from a fight with Mayweather, which will be in a boxing rules contest. The 28-year-old could make as much as $75m (£57.6m) from the bout, with the UFC – to whom he is currently contracted – understood to be demanding a 50:50 split.
Though the exact details of the deal have not been disclosed, both White and McGregor have seemingly reached an agreement after the former set a deadline on discussions. The news means talks can begin in earnest with Mayweather's team, led by chief advisor Al Haymon, and should ensure the fight will come to fruition in 2017.
"It is an honour to sign this record-breaking deal alongside my partners Zuffa LLC, The Ultimate Fighting Championship and Paradigm Sports Management," McGregor said in a statement published by TheMacLife.com. "The first, and most important part of this historic contract has now officially been signed off on. Congratulations to all parties involved. We now await Al Haymon and his boxer's signature in the coming days."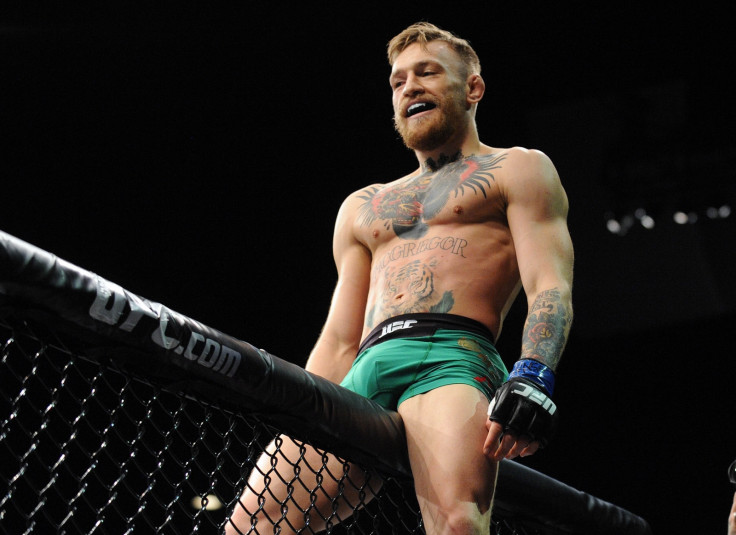 Mayweather has made no secret of his desire to come out of retirement and is expected to sign a deal to fight McGregor this year. The American has not fought since September 2015 but, with an unbeaten record of 49-0, would be considered the outstanding favourite against McGregor.
Despite the gulf in class, stars from the worlds of boxing and MMA have waded into the debate over the fight and Mayweather is prepared to give both sports what the fans crave. "There's only one fight that makes business sense," the 40-year-old admitted. "I came out of retirement because I'm a businessman and I want to give the world what they want to see. McGregor's a fighter, I'm a fighter. This is what the fight fans and MMA fans want to see."