'Dangerous' Scheme Paying GPs £55 for Dementia Diagnosis 'Crosses a Line that Should Never be Crossed'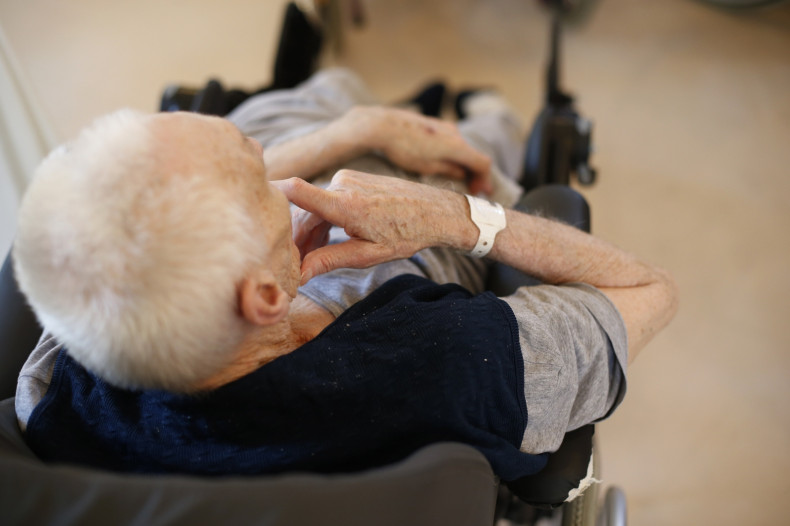 GPs have warned against a new scheme to identify people with dementia by paying doctors £55 (€70) per case.
In an open letter published by the BMJ, leading GPs have written to NHS chief executive, Simon Stevens, and national clinical lead for dementia, Alistair Burns.
The letter follows an NHS England announcement in October 2014 that said family doctors will be paid to identify dementia patients because too many people are living with the condition undiagnosed.
The six-month, £5m scheme received considerable backlash after it was announced, with the Patients Association saying it was a "step too far" and that it was placing a "bounty on the heads" of people.
In response, the group of GPs who signed the letter said the scheme sets a "dangerous precedent", adding it has "crossed a line that should never be crossed".
Written by Martin Brunet, the letter said: "We are writing to voice serious concerns regarding the new dementia identification scheme for GPs.
"Helping people affected by dementia to achieve a diagnosis is a worthwhile goal, but the means of achieving this must have a sound and ethical basis. The introduction of a financial incentive to the making of a diagnosis has broken new ground in the national GP contract and set a dangerous precedent that needs to be urgently reconsidered."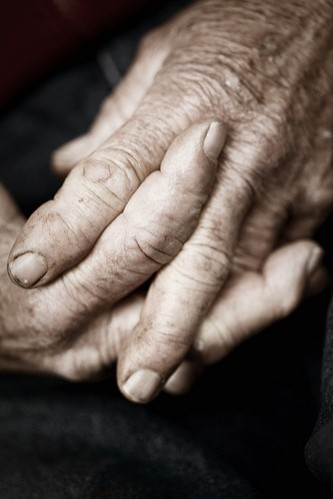 GPs have branded the scheme "unethical"
Lisa Edmonds/Flickr
The letter said the diagnosis process for dementia is "unique" and is based on trust between the doctor and patient. They note it is difficult for patients to challenge their diagnosis and cannot "opt out" from the diagnostic label.
This means doctors must be completely sure of their diagnosis and must not have any motivation other than the patients' best interests.
"A direct financial payment like this undermines this confidence, and with it the basis of trust inherent in the doctor-patient relationship. Patients who may have dementia are particularly vulnerable, owing to the nature of an illness that causes cognitive difficulties; and the diagnosis is a subjective, clinical assessment, meaning that misdiagnosis is a real possibility.
"To be given a diagnosis of dementia is challenging when the diagnosis is correct, but to receive such a label incorrectly can have truly tragic consequences."
It is estimated that there will be one million people in the UK living with dementia by 2025 and 60,000 deaths per year are attributable to the disease. The Alzheimer's Society reports that just 44% of people with dementia in England, Wales and Northern Ireland receive a diagnosis.
Concluding, the letter said: "The scheme may have good intentions, but it has crossed a line that should never be crossed and contravenes good medical practice.
"The reaction of the general public to the story is a demonstration of the widespread concern that the policy is unethical, and we ask for it to be withdrawn without delay."