Dark Web now offering hackers crash courses on how to be a card fraudster
Security experts say an escalating underground ecosystem of payment card fraud can lead to $24bn in losses by 2018.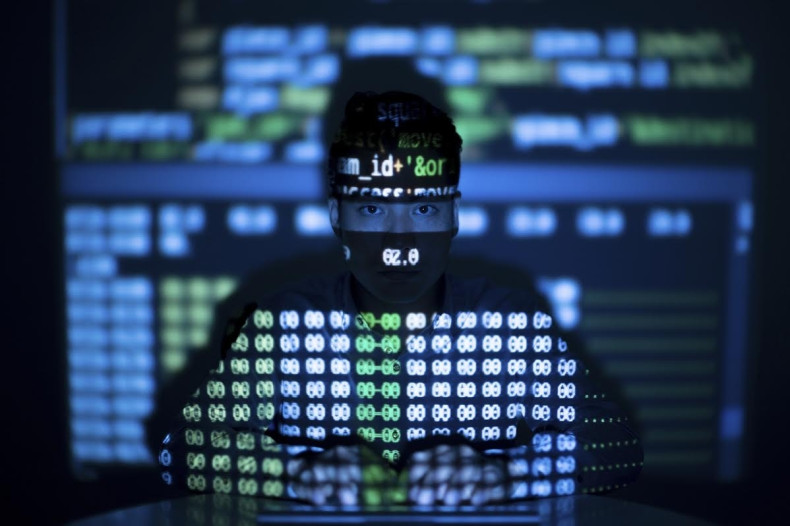 Amateur hackers looking to boost their payment card fraud skills can now pay for crash courses available on the dark web that claim to teach cybercriminals how to become "a professional in the world of carding", according to security experts. An underground Russian forum is offering an intensive six-week course for $745 (£575), charging $200 for course materials.
The course, unlike other dark web tutorials, is not a self-paced lesson. Instead, it features 20 lectures and has five expert instructors providing detailed notes as well as webinars and Q&A sessions. Experts at Digital Shadows said the course is in Russian, indicating that it is targeted at people in this region. Each of the lectures lasts for one to two hours. It also offers "retraining" every six months to help budding fraudsters keep up to date on emerging cybercrime techniques.
"While tutorials and guides have existed for many years, the online course was on a scale and level of professionalism we have not seen before," Digital Shadows said in its report. The course instructors claim that the material will allow hackers to earn over $3,000 a month, by putting in just 10-12 hours of work a week. However, Digital Shadows experts say fraudsters have been known to rake in nearly $12,000 working a standard 40-hour per week.
The course primarily relies on word of mouth, although it is advertised across other forums as well. "We don't need PR," one of their ads reads. "By charging almost $1,000 for the six-week course, this is a marked difference from the $1 guides available on dark web marketplaces," Digital Shadows said.
"To have something that actually costs quite a bit of money, with interactive structures and processes, and all the resources that came with it, made it interesting for us," Digital Shadows analyst Michael Marriott said, Dark Reading reported. "It gives opportunities to criminals who may not have massive skills at the moment but can invest in their education through this online course."
According to Digital Shadows, cybercriminals have already put the dark web course's lessons to good use. One user thanked the course, adding that they were able to "set up their own reshipping business". Digital Shadows experts say an escalating underground ecosystem of payment card fraud can lead to $24bn in losses by 2018.