Daughter who flew to Mexico for secret liposuction surgery died after complications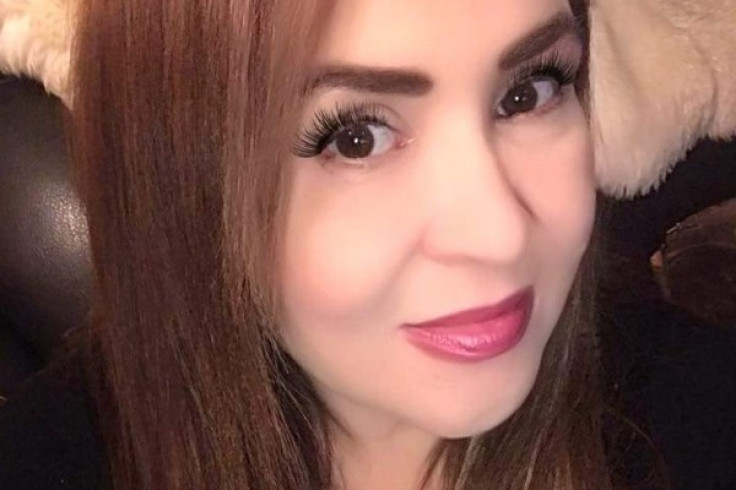 KEY POINTS
Irma Saenz secretly flew to Mexico for liposuction without telling her family.
She leaves behind a 99-year-old mother, who she took care of.
A loving daughter who took care of her 99-year-old mother has died after secretly flying to Mexico for a liposuction procedure, which went wrong.
The family of Irma Saenz, 51, described her as "kind-hearted, strong, independent woman" in a moving tribute after the botched cosmetic operation.
The first her relatives knew of the surgery was when the clinic phoned them to say there had been a complication.
"It was a big surprise to the whole family, she had made arrangements to get lipo surgery done in Tijuana without notifying the family," relative David Reynoso said.
"They said she was in a coma and needed family members to be there," he added.
Irma, who loved nothing more than rescuing animals and looking after her elderly mother, was in a vegetative state when they arrived and also had a badly swollen face.
The family flew her back to the US, where she died on 11 November at a hospital in San Diego. Doctors said she was not receiving oxygen to her brain and was in fact braindead.
Now the family want answers as to what exactly happened in Mexico, but they claim they are having trouble getting them.
They are also raising money to cover the cost of her medical bills, transportation from Mexico and funeral services. A GoFundMe page has almost reached $3,000 (£2,300)
"We've had numerous of prayers for Irma – she was a fighter," said Reynosos, adding: "May God bless each and every single one of you."