A 17-year-old girl has spoken of the fear and trauma she suffered after fellow students from her high school tried to kidnap her with guns and knives so they could demand ransom money from her father.
Brave Amber Brackney says her single parent dad is now her "hero" after he chased the gang away with his pistol when they broke into the family's Florida home.
Four teenagers known to Amber have been taken into custody on suspicion of conspiracy to kidnap, break into a house and commit robbery, Okaloosa County Sheriff's Office said.
"I automatically thought this is something that would happen in a scary movie," Amber said, as she recalled the night she could have been killed by a childhood friend.
"I see these kids every day walking down the hallway. I never expected them to try to attempt to kidnap me and harm me and do such a thing to my family."
Amber was driving home from her job waitressing on 7 November when she noticed that her driveway had been partially blocked with barrels and rubbish bins.
Instead of getting out of her car, the quick-thinking teen continued driving and called her father Terry, who was inside the house. He told her to drive around the blockade if she could, which she managed to do before going inside.
A police statement said: "A short time later her father heard his dogs barking and saw his front motion-activated flood lights come on. He also heard what sounded like a car door closing and went to get his gun."
Terry, a funeral director by trade, claims he saw people trying to break their way into his garage so he fired three shots with his pistol towards them and they fled into nearby woods.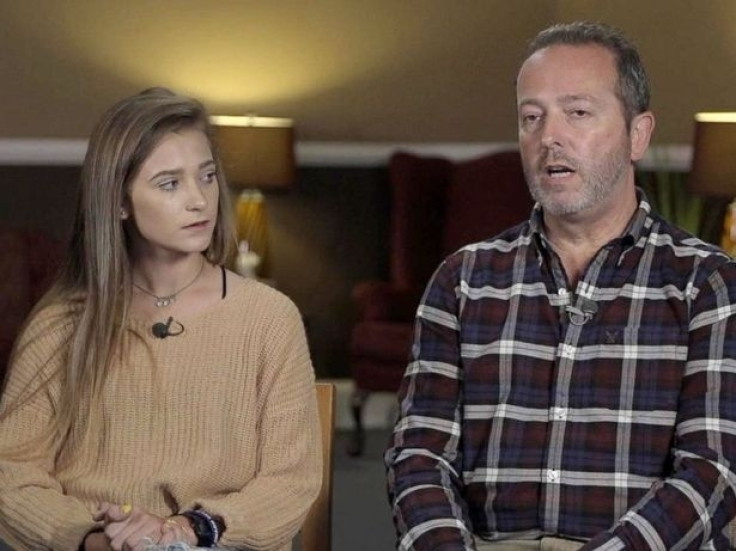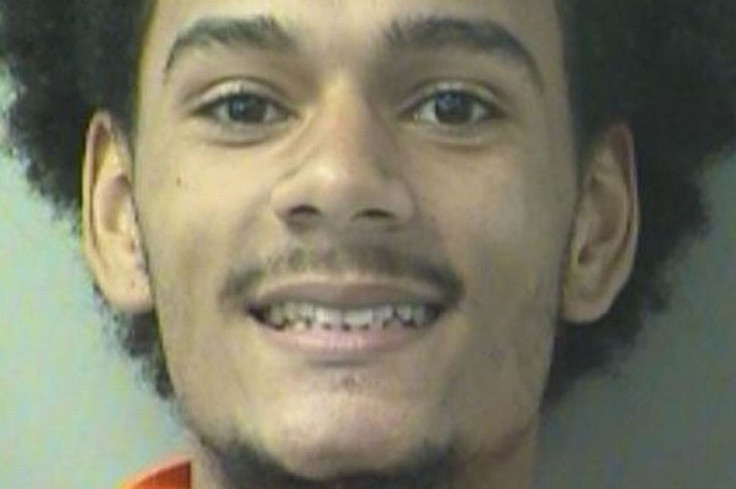 He then called 911, who arrived at the scene and uncovered weapons, presumed to have been carried by the group. They later identified the suspected attackers as Keilon Johnson, 19, Austin French, 17, Tyree Johnson, 16, and Kamauri Horn, 15.
Amber was shocked to discover that some of her alleged kidnappers attended the same high school and that one had even been a friend "since elementary school."
"I can even remember him coming over to my house and playing as a little child," she told ABC, before adding that they have since "grown apart".
Police say the gang had planned to kidnap Amber and use her to demand Terry hand over high value possessions and money. They are expected to be formally charged within a fortnight. Traumatised Amber has still not been able to return to school.