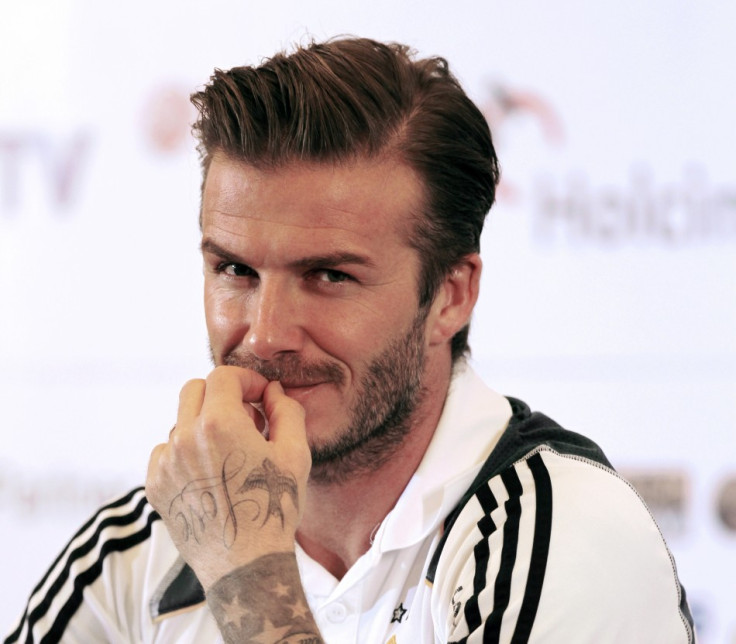 Former Manchester United star David Beckham believes Sir Alex Ferguson's side are favourites to win the Premier League this season.
Beckham, speaking in Jakarta ahead of LA Galaxy's Asian tour, also played down Manchester City's hopes of winning the title, despite being five points clear of United.
City's unbeaten start to the season included a 6-1 demolition of Manchester United at Old Trafford last month.
Nevertheless, Beckham believes that United's experience during the title run-in would count in their favour.
"I don't think Manchester City have a chance," said Beckham.
"This season they have got a good team and have some good players, but Manchester United have more experience and know how to win a championship."
Beckham, fresh from winning the MLS Cup with LA Galaxy, said he had "a big decision to make" over his future. The 36-year-old's current contract expires at the end of December and he has been heavily linked with a move to Paris Saint-Germain in the new year.
Galaxy will play an Indonesian Select XI in Jakarta on Wednesday, followed by a clash with the Philippines national team in Manila on 3 Dec., before they play Australian side Melbourne Victory three days later.