Talks about Lionel Messi's transfer have been in the air for quite some time now. Speculations reached new heights when former England captain and superstar David Beckham contacted the Argentine maestro and asked to hold talks regarding his free transfer clause.
According to the current contract that Messi has with FC Barcelona, the Argentine megastar can leave the club for free at the end of any season. However, a free transfer may happen only if Messi chooses to sign with a non-European football club. In this regard, the Major League Soccer (MLS) can be the perfect ground for him to start a new phase in his professional career.
Currently, 32-year-old Messi is bound in a contract with Barcelona that extends until 2021. According to the Sun, Beckham is currently scouring the planet to look for elite players for his new MLS team, Inter-Miami. As per the reports, the England legend offered a huge amount of money to the Barca superstar and it seems that Messi is interested in the deal.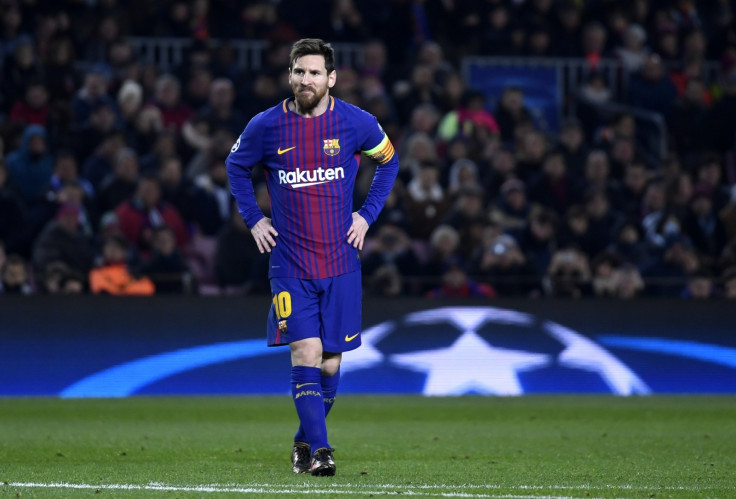 A few months back, ex-Real Madrid player Beckham expressed his interest in recruiting the likes of Messi and Ronaldo in his MLS team. He also said that the players of CR7 and Messi's level are never over and even at the later stage in their careers, they can flourish.
However, he also feels that it's illogical to expect both of them to leave their current clubs, given their recent performances. But Becks hasn't lost hope in fulfilling his wish list. The latest news adds fuel to the speculations that of one of the biggest transfers in the history of MLS could be in the form of the South American football maestro.
On the other hand, Barca president Josep Maria Bartomeu claimed that ha has his trust on Messi's dedication to the Catalans. Recent reports also suggest that the club would offer a lifetime contract to their most-valued player. Only time will tell if Beckham's dream of buying Messi would come true.