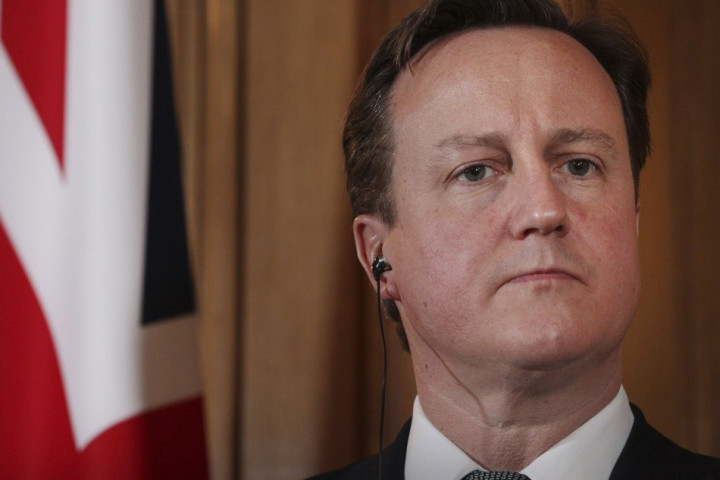 British Prime Minister David Cameron is touring three of the European Union's most influential member states - Germany, France and Spain - to try and wring out support for his desire to repatriate powers from the 27-country union.
Cameron faces a tough task in getting the three countries' leaders to relax their opposition to Britain being able to renegotiate its position within the EU, having been told in the past that he cannot simply pick and choose which parts he signs up to as though the union were an "a la carte menu".
"This is not cherry-picking, but to argue as some do that you can't have a flexible Europe is wrong," said Cameron in a statement.
"We can have a flexible Europe where we don't all have to do the same things in the same way."
He has already put Britain's membership of the EU in doubt by pledging to hold an in/out referendum if he is re-elected at the next general election, likely to be in 2015.
There is public antipathy toward the EU among Britons, many of who perceive it as an anti-democratic, costly and inefficient bureaucratic mess that erodes the national sovereignty of its member states.
Cameron's referendum pledge was largely welcomed at home, but irritated fellow leaders of EU countries. He has said he wants Britain to retain its membership of the EU, but on new terms with renegotiated treaties.
On Cameron's mini-tour of the EU, he will meet Spain's premier Mariano Rajoy, French president Francoise Hollande, and German chancellor Angela Merkel.
He is hoping to woo the sceptical EU leaders around to his position by framing it as a broader need for the EU to reform itself if it wants to survive in the long-term by cutting bureaucracy and spending, and therefore making itself more competitive in the global economy.
---
Follow @shanecroucher