UK Economy Could Add £800m Annually Through SME Exports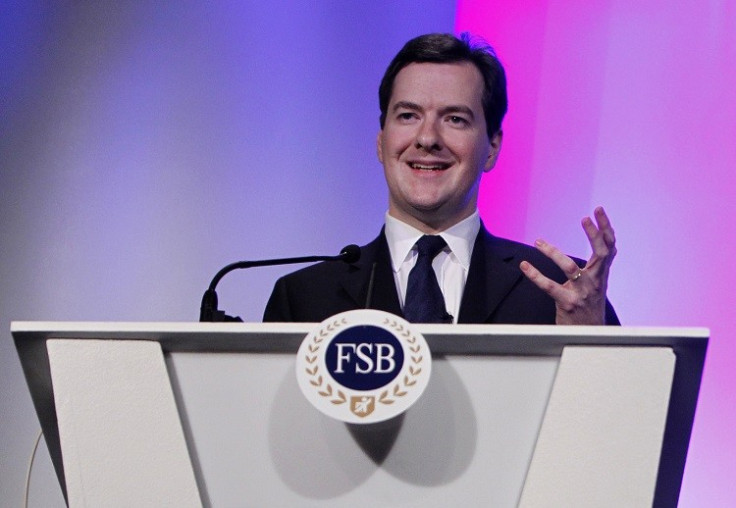 The Federation of Small Businesses estimated that approximately £800m could be added annually to the British economy if just a fraction of small firms exported to foreign markets.
According to an FSB report, if only 6% of its members began exporting to other markets this could add £792m ($1.2bn, €958.3m) per annum to the UK economy.
FSB issued its report in conjunction with David Cameron's trade delegation to China, which is looking to bolster ties with the world's second largest economy.
"I'm delighted to be taking part in this trade mission as it is the first time there have been so many small and medium-sized firms on such a trip. Trading with China opens up many opportunities for small firms and we know Asia is a region our members are considering as a future export partner," said Mike Cherry, the national policy committee chairman, at the FSB.
The trade delegation is visiting three major cities including Beijing, Shanghai and Chengdu to create opportunities for British businesses.
"While trade with the eurozone will always be a priority for the UK's small firms, it is important firms also look to seize the opportunities from other fast-growing nations further afield.
"The FSB will work closely with UK Trade & Investment (UKTI), Department for Business, Innovation & Skills (Bis) and [the] government to ensure the smallest firms don't miss out on the opportunities which will come from this trade mission. It is vital the UK is seen as 'open for business' to continue the momentum of growth," added Cherry.
After the European Economic Area, China, India and South America are becoming increasingly important to UK businesses.
"Businesses are looking to diversify beyond Europe," said the report.
The FSB called for more trade advisers on the ground and overseas markets reports with solid leads attached. Funding for tradeshows was also recommended.
The UKTI department should "be concentrating on emerging markets and also support in Europe where markets are closer to home and arguably less risky," said the FSB.
UK Eyes Stronger China Ties
Britain's Prime Minister David Cameron has taken 120 delegates to China in a bid to seal a lucrative trade deal for the UK, as well as to push for more negotiations between the European Union and the Asian economic powerhouse to unlock trading between the two.
The UK government sees China as a vital trade partner if it is to meet its own £1tn (€1.21tn, $1.64tn) target value for exports by the end of the decade, as it seeks to rebalance the economy away from debt-drive consumption. The value of UK exports to China hit a £1bn monthly average for the first time ever at the beginning of 2013.
Echoing the FSB, Ernst and Young also said that Britain must revitalise its flagging export business to emerging markets such as China.
EY predicts the strongest growth will be in exports to the larger emerging markets such as China, India and Pakistan.
Meanwhile back in London, Britain's capital reinforced its position as the offshore hub for Chinese yuan trading after Standard Chartered revealed that it will start clearing services in the capital in cooperation with the Chinese Agricultural Bank.
© Copyright IBTimes 2023. All rights reserved.