One billion pounds earmarked for what the Government says will lead to a "revolution" in mental health care will go towards helping mothers suffering from post-natal depression and teenagers with eating disorders. In a speech on Monday (11 January), David Cameron will say that it is time to stop sweeping mental health issues under the carpet.
Plans include £290m ($420.9m) of new investment over the next five years to provide mental health care for new mothers. There will also be £247m for mental health services in every hospital department.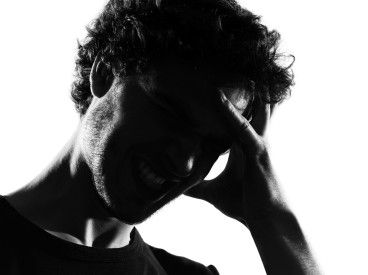 Paul Farmer, chief executive of Mind and independent chair of NHS England's taskforce on mental health said that the taskforce would be setting a roadmap for the next five years which will involve local community support for mental health issues.
"This is a significant moment for mental health. The Prime minister rightly recognises some key priorities that have been identified by the mental health taskforce which will be soon publishing its full report."
Chief executive of NHS England Simon Stevens said that putting mental and physical health on an equal footing is a "far reaching idea".
He said: "A sea change in public attitudes coupled with an increasing range of effective mental health treatments mean that now's the time to tackle the huge unmet need that affects families across the nation".
The announcements are part of a wide-ranging speech by Cameron about his vision for better opportunities for the most vulnerable in society and include announcements on strengthening families, tackling housing, education and discrimination
David Cameron's proposals for mental health include:
- £290m to be spent by 2020 helping 30,000 more new and expectant mothers with poor mental health.
- £247m injection over the next five years to embed mental health services in every hospital emergency department.
- Expanded services for faster treatment for teenagers with eating disorders such as anorexia.
- £400m investment in crisis resolution and home treatment teams to operate 24 hours a day as an alternative to hospitals.