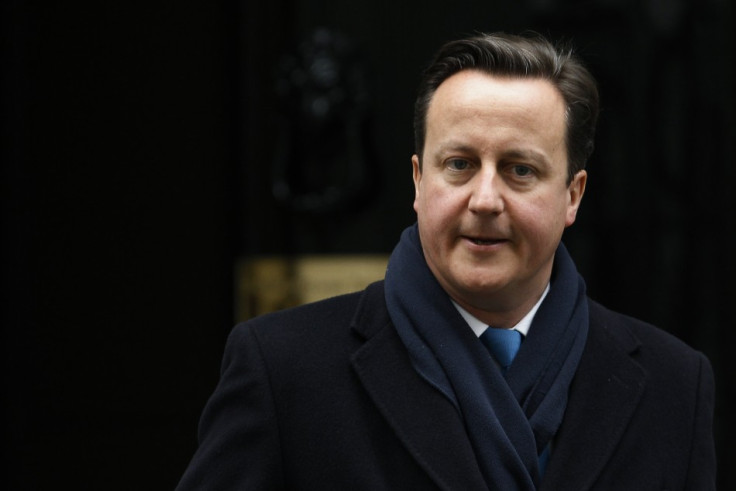 David Cameron has said he has no problem with Dow Chemical sponsoring the 2012 Olympics and asked the Indian Olympic Association [IOA] not to boycott the games over the 1984 Bhopal gas tragedy.
The IOA asked the London 2012 organisers and the International Olympic Committee [IOC] to dissociate themselves from Dow, which had taken over the company responsible for one of the world's worst industrial disasters. The gas leak at Bhopal in India on 2 December, 1984 left 3,787 people dead and 500,000 injured, though campaigners claim the actual figure was much higher.
Cameron told CNN it would be "a very sad day" if the IOA decided that India would not compete in the 2012 Olympics in London. Boycotting the games was a terrible idea, he said.
"By all means, take up the issue with the International Olympics Committee but a boycott will not be the right action. It will be very sad for Indian athletes, sad for India, Britain, of course. I will be desperately sad.
"But I cannot tell people to come. I have fulfilled all my responsibilities. I hope the Indian athletes will come.
"Obviously, people have difficulty with individual Olympics sponsors," he continued. "I don't happen to share that view. People who do [have a problem] may take it up with the IOC and they have to make their own decisions."
The IOA and the Indian government asked the IOC to refuse Dow Chemical a role as an Olympic sponsor because it had taken over Union Carbide, the company directly responsible for the Bhopal catastrophe. The protesters said sponsorship would go against the principals of the Olympic Charter.
The advertising deal between the IOC and Dow Chemical is reported to be long-term.
'It is their decision-making process," said Cameron. "I do not criticise their decision-making process."