David Cameron says he will keep foreign aid promise to 'poorest people in the world'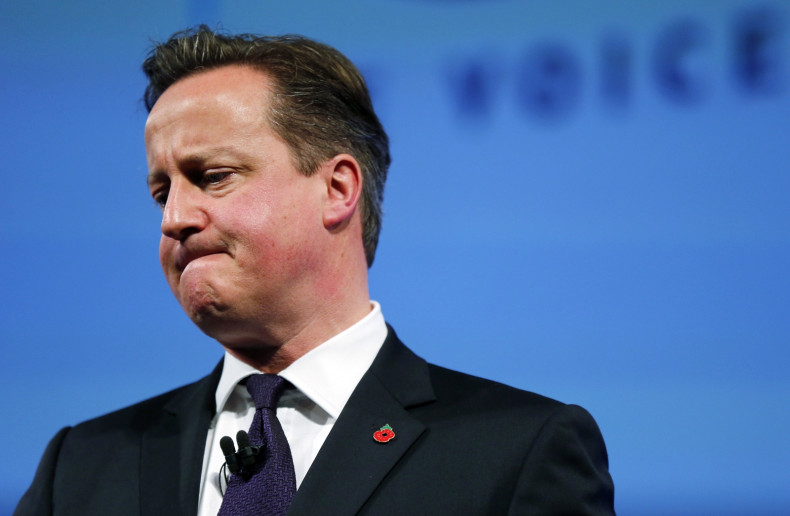 Prime Minister David Cameron said that the UK will continue to provide aid to the "poorest people in the world", as an International Development Bill is debated, which will require foreign aid to be set at 0.7% of gross national income.
Cameron said meeting the figure was more important than passing the legislation, which his own backbenchers are expected to try and block.
Cameron said: "We will continue to meet the promise that we made to the poorest people of the world that we would make this aid pledge and meet this aid pledge and we've done that.
"But I think the meeting of it is much more important than the legislation about it. It is a private member's bill but nonetheless there will be support for that bill which I'm confident will probably go ahead."
Some Conservatives are concerned by the rise, which will see Britain spend £1bn more on the rest of the world over the next two years, while the UK struggles to pay off its own deficit.
Tory MP Philip Davies told the Financial Times: "It is completely ludicrous, at a time when we are borrowing so much money, that we are committing ourselves to an arbitrary figure that is increasingly unaffordable, on the basis of a recalculation."
Lib Dem ex-cabinet minister Michael Moore's International Development Bill will be debated today (December 5).
Cameron countered this however by saying that the aid to countries such as Afghanistan has been reduced, and that foreign payments do benefit the UK.
"The aid payments that we make - keeping a commitment which we made in our election manifesto - is an important part of keeping us safe and secure in the United Kingdom," he said.