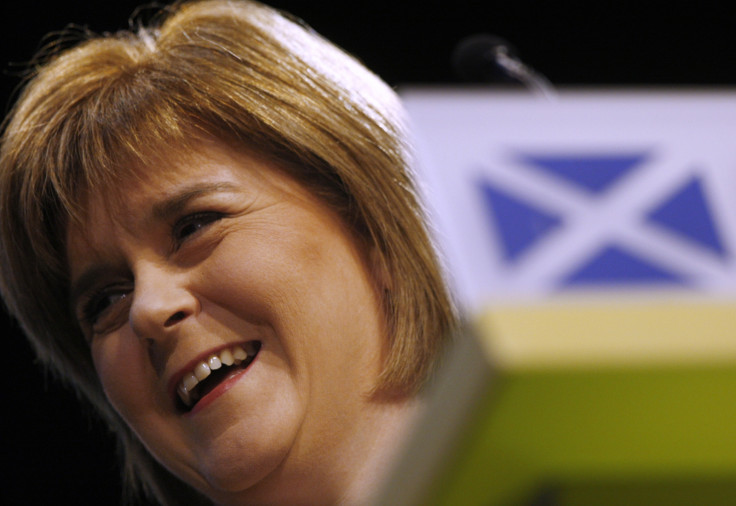 Scotland's first minister Nicola Sturgeon has lashed out at a group of councillors who burned a copy of the report on boosting Scottish Parliament's powers.
Three SNP councillors from Renfrewshire Council were filmed setting fire to a copy of the Smith Commission as they believed that Prime Minister David Cameron had not fulfilled his promise of strengthening Holyrood's role.
SNP councillors Brian Lawson, Will Mylet and Mags MacLaren starred in the video – which was posted online but has since been deleted – with Mylet saying "The Smith Commission report - this is exactly what we think about it. No real powers for Scotland yet again from Westminster. We've been lied to again."
Sturgeon has hit out at the councillors, saying that their actions were unacceptable.
She told ITV Border: "I absolutely condemn it - it is unacceptable behaviour. We all have strong, passionate views on the future of Scotland. I believe Scotland should be an independent country. People are entitled to express those views robustly and passionately.
"But setting fire to something because you don't agree with it is unacceptable behaviour and the councillors in question will be left in no doubt about my views of their conduct."
The three councillors have been referred to the standards watchdog by Mark MacMillan, the council's Labour leader.