Manchester United and Spain goalkeeper has been given an almighty headache the day Euro 2016 kicks off after becoming embroiled in a sex scandal involving a prostitute and a Spanish porn star known as Torbe.
The goalkeeper was named in court by an unnamed witness for allegedly soliciting a prostitute against her will in 2012 for Spain U-21 international Iker Muniain and another unnamed player. De Gea supposedly secured her services through Spanish porn auteur Torbe, whose real name is Ignacio Allende Fernandez, El Diario reports.
Torbe, aged 47, is known - and ridiculed - in Spain for his porn site "Putalocura" ("F****** crazy"). He acts, produces and directs adult movies and is mocked in Spain for his "small" penis. His lurid Twitter page has almost 180,000 followers and features explicit content.
Known as the "King of the Freak Porn", Torbe got his nickname from the word "Torbellino" ("the hurricane"), which he earned while playing in the band "Miles de Arbaniles" ("Thousands of Bricklayers").
As well as porn, Torbe has also written and appeared in music videos including one called "I Am A Romanian In Madrid", in which he expressed joy at Eastern European immigration because all the women are prostitutes. As an author he has had nine books published.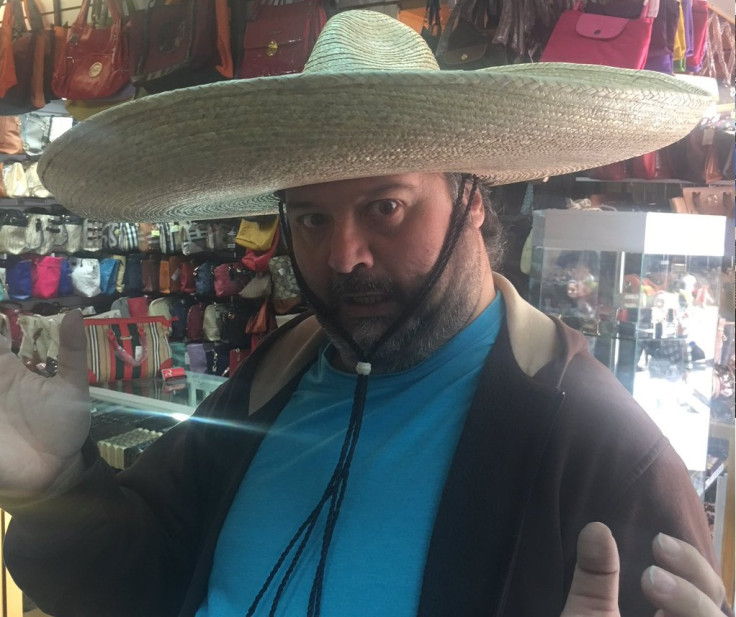 He is currently is prison after being arrested in April and refused bail. He was accused of a slew of offences relating to his porn empire including sexually abusing children, distributing child pornography and human trafficking.
Money laundering and crimes against the Spanish revenue were also added to the list of alleged crimes, which broadly come under sexual assault and grooming. Two other people were arrested at the time including a man and a 35-year-old woman believed to be his wife.
The male suspect was accused of providing money to his supposed illegal porn ring while the woman is alleged to have provided women. In 2006 he was arrested after it emerged a 17-year-old appeared in one of his adult films.
Charges were later dropped however after Torbe claimed he was unaware of her age and insisted he checked the ID of all his female actresses. Embarrassingly for De Gea and Muniain, Torbe has previously tweeted inviting the pair to his home to "wax", which is Spanish slang for a sex act.