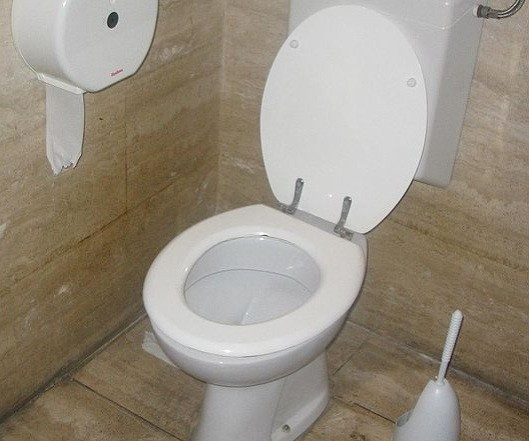 David McConaghie, the former adviser to Northern Ireland MP David Simpson, has been arrested after a camera was found in the toilets of his constituency office.
The recording device was discovered in a toilet cubicle and was reported to the police by Mr Simpson, it has emerged.
McConaghie, 47, who is a member of the Free Presbyterian Church and is a prominent spokesman for a religious foundation, was released on police bail pending further investigations.
Simpson said: "The police are currently investigating issues pertaining to an individual brought to their attention by myself.
"I no longer employ this individual and he does not hold any office in the party. No further comment will be made on the matter."
The camera was found in September. A spokesman for the Police Service of Northern Ireland said: "On 25 September, police received a report of an incident at premises in the Thomas Street area of Portadown.
"A 47-year-old male was later arrested and has since been released on bail pending further inquiries."
McConaghie had formally trained to become a minister with the Free Presbyterian Church and had previously been a minister at the Elim Pentecostal Church.
His solicitor told the Belfast Telegraph: "David McConaghie has not been charged with anything.
"Until such times as the police take further action, we would not be prepared to make any further comment."