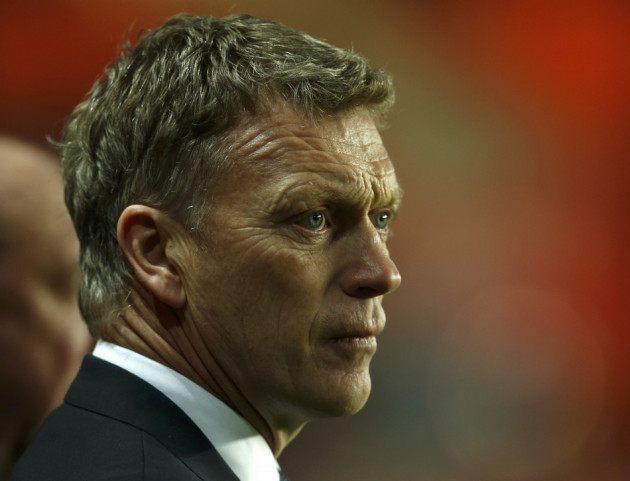 Manchester United manager David Moyes believes that Shinji Kagawa is still a long way from attaining full fitness, something which he believes was evident in their 1-0 win over Liverpool.
The Red Devils managed to bounce back from their 4-1 thrashing against Manchester City at the Etihad and progressed into the fourth round of the competition at the expense of Liverpool. The win also avenged their loss in the Premier league where they succumbed to a Daniel Sturridge goal in their third game at Anfield.
The former Everton manager was criticized for not including Kagawa into the team but Moyes silenced his critics by stating that the Japanese international will be drafted in when he is ready. The manager believes that Kagawa has significant room for improvement and expects the player to progress in the upcoming days.
"He did OK. I thought he grew into the game a little bit more. There were bits which I was pleased with, and bits where we were looking for a little bit more. Overall, he's still getting back. A lot's been said [about his lack of playing time], but I think most people who watched would say he's still short of being really at full match fitness," Moyes said.
The manager is noticeably pleased by the win, having had to suffer some ignominious results since taking over at United. Pressure was building on the Scotsman to produce results after a dismal transfer window where their only high profile signing was Marouane Fellaini after being thwarted in their bid for Cesc Fabregas, Thiago Alcantara and others.
"It was a big game for us. We lost at Anfield a few weeks ago and at the Etihad last week, so we wanted to put that right. Every game everyone says about me, it's the first at something or a monkey off my back or something else. It's going to be the way. I thought it was a really good game - an exciting game of football between the two teams," Moyes explained.
"If you look at the first game [between us] and this game, they were both won by set-pieces and there was not an awful lot in the games. Obviously I made a lot of changes tonight as well and made sure we used the squad and it was good to see some of them get some playing time," he added.