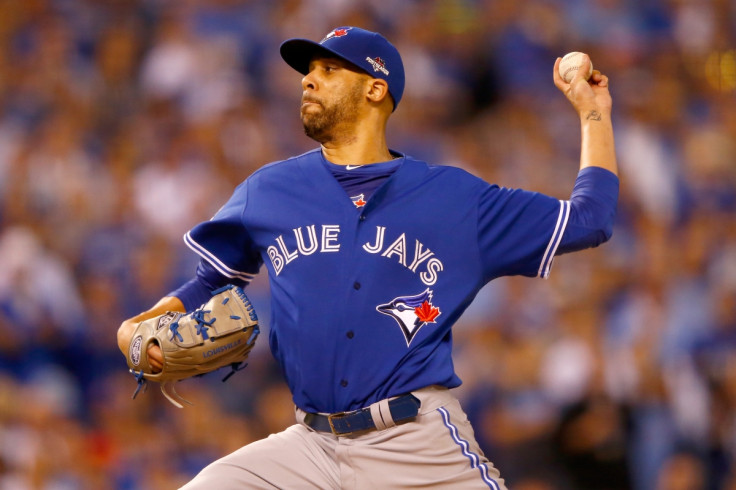 On 1 December, the Boston Globe reported that former Tampa Bay Rays, Detroit Tigers and Toronto Blue Jays free agent David Price had agreed terms on a seven-year, $217m (£144m) deal to join the Boston Red Sox. When confirmed, the contract will represent the largest ever given to a pitcher and also the biggest outlay of its kind in the history of one of Major League Baseball's (MLB) most popular franchises.
In light of such an expensive agreement, IBTimes UK takes a look at five similarly lucrative deals handed down to top sportsmen over recent years....
Giancarlo Stanton
If this list were being compiled in order, then baseball would dominate. The sheer sums of money and length of contracts on offer in the MLB are almost unprecedented among team sports, although the National Basketball Association (NBA) and Indian Premier League (IPL) rank higher in terms of average salary per player.
In November 2014, talented outfielder Giancarlo Stanton made sporting history when he signed a new and radically improved 13-year deal with the Miami Marlins worth a quite staggering $325m. Nice work, if you can get it.
Lewis Hamilton
The Briton is dominating the Formula One landscape at present, having won his third world championship title and second in succession courtesy of his 10th and final victory of the season at Austin's Circuit of the Americas in October.
Given the enormous success enjoyed by Hamilton and Mercedes in recent years, it stood to reason that the former McLaren stalwart would be line for an extension to at least rival the annual wages of Sebastian Vettel and Fernando Alonso. Negotiations did not appear to run particularly smoothly, although they ended on a distinctly positive note for the driver when he scooped a payday worth a reported £100m to further cement his status as Britain's richest sportsman.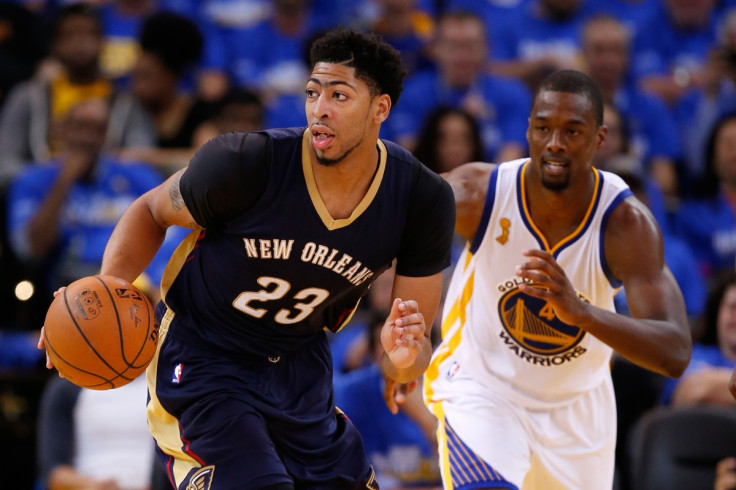 Anthony Davis
Widely regarded as the NBA's next major superstar, the towering New Orleans Pelicans power forward was rewarded for his consistent performances and frightening potential in July with the richest contract in league history. At five years and an estimated $145m, the deal is set to begin next summer and will pay Davis a cool $29m per annum.
Although he is currently set to be paid more than established basketball greats such as LeBron James of the Cleveland Cavaliers, the Oklahoma City Thunder's Kevin Durant and Golden State Warriors point guard Steph Curry, the NBA will almost certainly see further dramatic contract hikes over the coming years as the salary cap is expected to jump significantly as part of the collective bargaining agreement.
Floyd Mayweather
The recently retired pound-for-pound king and unbeaten welterweight is not nicknamed 'Money' for nothing. Perennially featuring near or at the summit of the lists of the world's richest athletes and celebrities, Forbes claims that Mayweather earned $300m in 2015 as his so-called 'Fight of the Century' against long-time rival Manny Pacquiao set new records in pay-per-view revenue.
In 2013, he left television partner HBO in order to pen a lucrative six-fight agreement with cable network Showtime. The exact financial details of the contract were never made public, although some have estimated the figure to have been in the region of $30m per fight.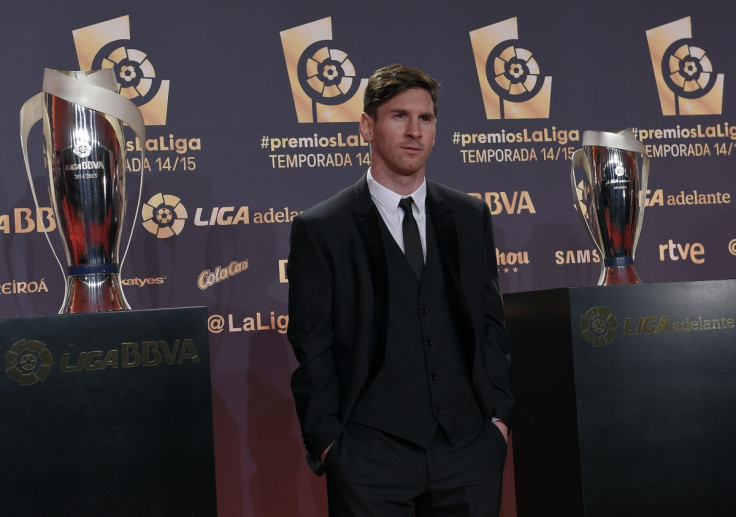 Lionel Messi
With a wage packet to match his sublime talent, Barcelona's all-time leading goalscorer signed a 'revised' contract at the Nou Camp in May 2014 that the Spanish media believe to be worth approximately €20m per season, in addition to substantial bonuses. This appears to put him above Real Madrid counterpart and traditional Ballon d'Or rival Cristiano Ronaldo, although both men also earn massive sums as a result of endorsement deals with the likes of sportswear giants Adidas and Nike.