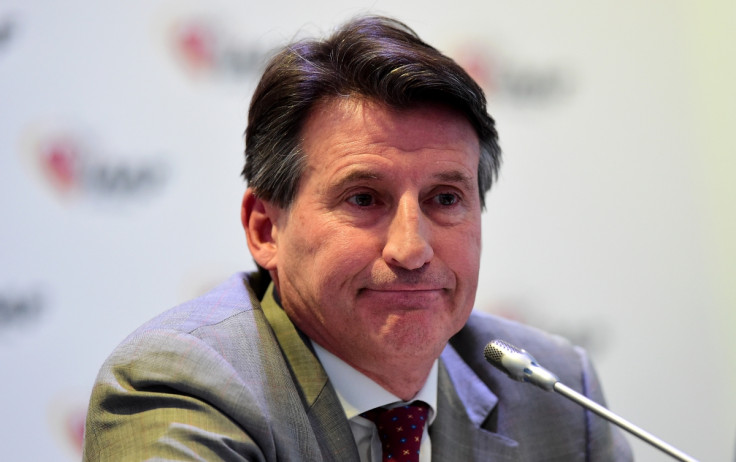 Lord Coe, president of the International Association of Athletics Federations (IAAF), is due to be questioned by MPs on 2 December about blood doping in athletics. Coe will provide evidence to the Culture, Media and Sport Select Committee as part of its investigation into drugs in sport.
The investigation follows revelations in The Sunday Times earlier this year, which claimed that there had been an "extraordinary extent of cheating" by athletes at some of the world's biggest sporting events. The newspaper investigation gained access to results of 12,000 blood tests from 5,000 athletes between 2001 and 2012. The IAAF said that the data was obtained without consent and that the allegations were sensationalist and confusing. The IAAF has denied failing to carry out effective blood testing.
Coe is expected to be questioned about receiving £63,000 from UK Sport to pay for his PR team as part of his IAAF presidential campaign, alongside the investigations into his claim that the Sunday Times investigation resulted in "a declaration of war" on his sport. The IAAF president's association with Nike is also among topics expected to be raised.
The hearing on Wednesday is covered by parliamentary privilege, which means that Coe and MPs will be allowed to provide evidence and make allegations without risking civil or criminal proceedings over what has been said.
"I am delighted that we have been able to arrange a date for Lord Coe to appear before the Committee," said Jesse Norman, chair of the Culture, Media and Sport Committee. "Recent events have further underlined the seriousness of the issue raised by blood-doping in sports, and the depth of public concern about them."
The Parliamentary hearing will begin at 2.15pm in Portcullis House in the House of Commons. The public can tune into the live stream on Parliament TV.