Mortlake Dead Body 'May Have Been Stowaway' Who Fell From Plane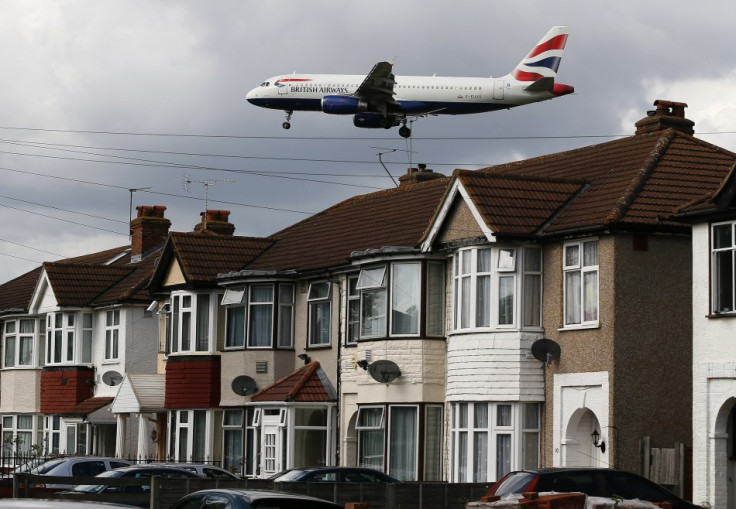 Police are investigating whether a dead body found on a residential street may have been a stowaway who fell from a plane.
The body, believed to be a man in his 30s, was found in Portman Avenue, Mortlake, south west London on the morning of 9 September. The man, who has not been formally identified, suffered multiple injuries.
Metropolitan Police are now investigating whether the victim had fallen from a plane as it landed or took off from Heathrow Airport.
Local resident Joe Dodd told the Evening Standard: "When I got up at eight the body was still on the pavement. They had not moved it.
"We were not allowed out of our house for ages. There was police and ambulances everywhere. From where I was it looked like he had a head injury of some kind.
"There was loads of blood everywhere, all over the street and on a car."
A second local resident added: "We assumed it could have been a crime scene but if you reflect on it, he would have been screaming out if he was being attacked."
Police say the death is currently being treated as unexplained.
A spokesman for the Metropolitan Police said: "We were called to reports of a dead body at 7.55am yesterday. The victim had multiple injuries. The death is currently being treated as unexplained.
"Speculation that he may have been a stowaway who had fallen from a plane is one line of inquiry."
A post-mortem examination will be carried out later this week.
Last month a dead body was found inside a passenger jet which landed at Heathrow Airport after flying from South Africa.
© Copyright IBTimes 2023. All rights reserved.