Dead Sea Scroll fragments sold for £100,000 are clever fakes written on 2,000-year-old leather
Academics suspect that other scholars may be behind the fakes, as they are extremely convincing.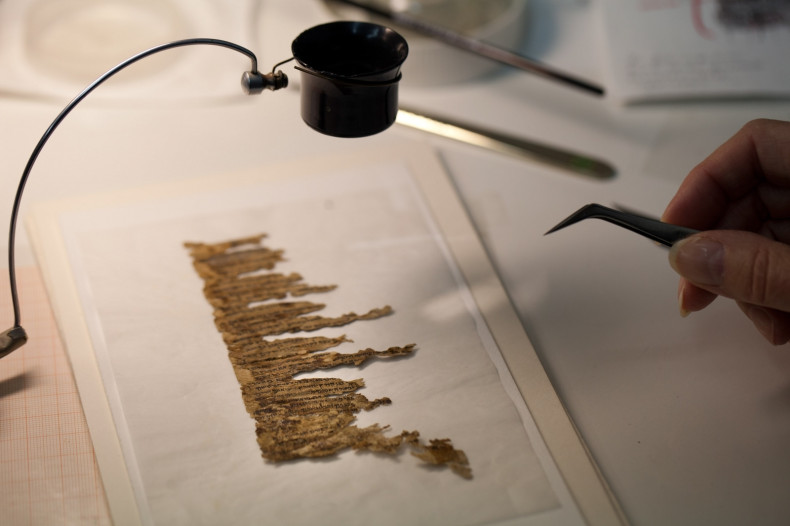 The Dead Sea Scrolls were discovered by a Bedouin shepherd in the mid-20th century. There were 900 manuscripts and up to 50,000 fragments found in eleven caves in Qumran.
Many of the scrolls found and sold in the 1940s and 1950s came through a dealer in Bethlehem known as Khalil Eskander Shanin, also known as 'Kando'. These were eventually locked in a safe until the market value began to soar around the millennium.
After 2002, there was a second wave of sale of the fragments from Kando's son, and many other dealers. A great many of these fragments had no provenance other than the seller's word. These fragments have been selling for upwards of $100,000 in the private antiquities market.
Now scholars have begun to expose large portion of these scrolls as counterfeits, detailing their findings in an issue of the journal Dead Sea Discoveries. In one paper, researchers describe nine fragments that are almost certainly forgeries.
Due to the historical accuracy and excellent mimicry of the forgeries, some suspect that academics could be responsible for the fakes. The counterfeiters are understood to have used 2,000-year-old leather to write the texts on.
Previously, radiocarbon dating was a standard measure to determine the age of the document. But while the material might be old, the writing on it is very new.
"Carbon dating is no longer good. Ancient material can and almost certainly has been manipulated in modern times," Kipp Davis, one of the academics exposing the fakes in the recent studies, told The Times of Israel.
This has hit collectors hard. The Museum of the Bible in Washington, DC, is said to have spent millions of dollars on the fragments – at least six of the 13 in its collections are fakes, the scholars say.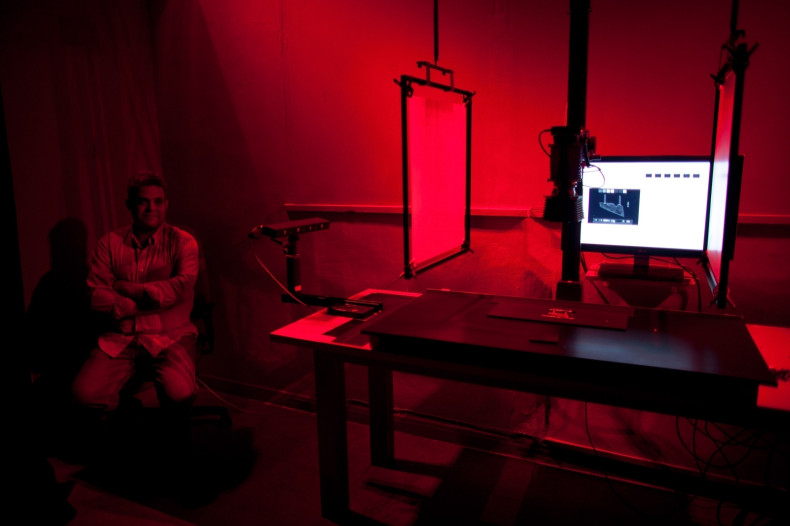 "There is a growing emerging consensus among Dead Sea Scroll scholars that many of the fragments in the private collections are fakes," said Davis.
"There are people out there that think that all 13 of the fragments are fake. I'm not quite there, but I have colleagues who are fairly sure they are forgeries."
The scholars stress that not all of the Dead Sea Scroll fragments are fakes. Many rigorously authenticated fragments and scrolls are held by the Israel Antiquities Authority.
The Museum of the Bible has responded by sponsoring Davis' further research into the authenticity of its collection.