At least 53 people have lost their lives after parts of southeast Asia were inundated by flooding. Flash floods in northern Vietnam killed at least 26 people and washed away hundreds of homes, causing damage estimated at more than 940 billion dong (£31.7m). Fifteen people were still missing as of Monday morning.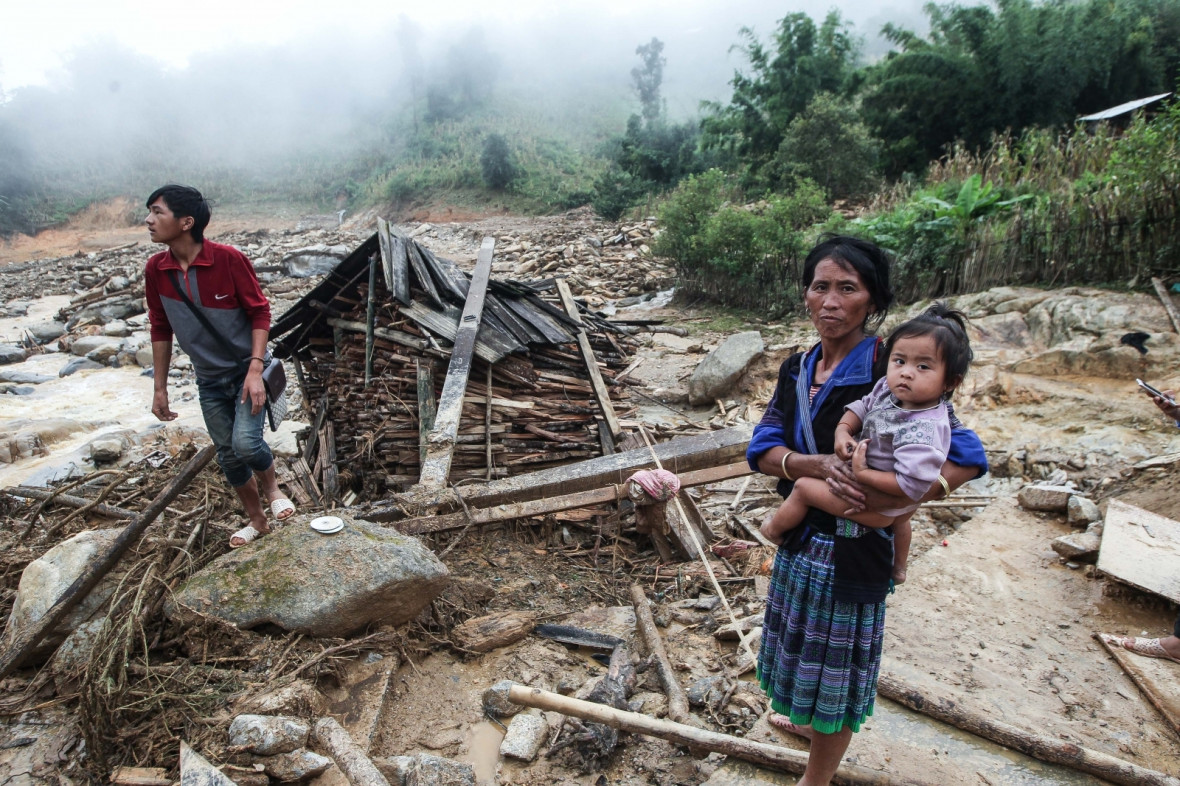 The floods, which started on Thursday (3 August) following heavy rain, have claimed lives in the provinces of Son La, Yen Bai, Dien Bien, Cao Bang and Lai Chau, which are among Vietnam's poorest, local authorities say. Nearly 5,000 soldiers, police and residents have been mobilised to search for the missing. The search for survivors has been hampered by damage to roads from floods and landslides.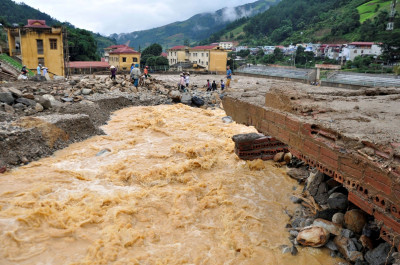 Heavy rain has also caused widespread flooding in nearby Thailand, where at least 27 people have been killed in the country's north and east. Ten of Thailand's 77 provinces have been inundated, causing damage estimated at £230 million, with the northeastern stronghold of the Shinawatra political family particularly hard-hit, stoking political tensions in the divided country.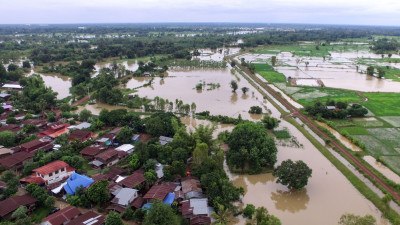 Thida Thawornseth, a senior member of the opposition "red shirt" movement, the ruling junta of being slow to respond to the disaster. "Supporters in the northeast felt the response was slow, that they were left out and had the floods been in a pro-military zone it might have been faster," Thawornseth said.