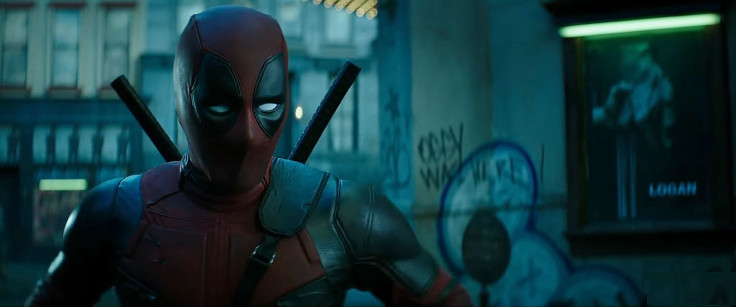 Filming of superhero sequel Deadpool 2 has begun again following the tragic death of stunt performer Joi 'SJ' Harris, who died when her motorcycle crashed through a glass window while filming an action sequence.
The scene was shot on location in Vancouver, Canada with Ryan Reynolds as Deadpool, Josh Brolin as Cable and Zazie Beetz as Domino. Harris was doubling for Domino in the chase sequence.
Director David Leitch told Deadline: "I'm deeply saddened by the loss of one of our stunt performers today. No words can express how I and the rest of the Deadpool 2 crew feel about this tragedy.
"Our thoughts are with her family, friends and loved ones in this difficult time."
The production was shut down "indefinitely" following the accident on 14 August, but will pick up again later today (16 August).
Deadline reveals that Harris was only hired for the film on Wednesday, after it became apparent that they needed a different stunt performer to portray Domino. It's because she was brought in so late that Deadline has been told she had not had a discreet helmet fitted.
The previous stunt double had a helmet fitted under a wig, but the production did not have time to get one made for Harris.
The stunt was reportedly practiced successfully multiple times before the incident occured.
The British Columbia Coroner told the site that "a coroner attended the scene and an investigation is underway with The Vancouver Police Department and WorkSafeBC which is also investigating this incident."
After the accident, star Reynolds took to social media to say: "Today, we tragically lost a member of our crew while filming Deadpool.
"We're heartbroken, shocked and devastated... but recognise nothing can come close to the grief and inexplicable pain her family and loved ones must feel in this moment. My heart pours out to them - along with each and every person she touched in this world."
Deadpool 2 is still set to release on 1 June 2018.